October 18, 2023 – An internal service memo shared today with Apple's authorized service providers reveals that the tech giant is currently investigating a peculiar issue affecting certain Apple Watch models when using the "Always On" display mode. Users have reported brief screen flickering or a "jumping" effect when this mode is enabled.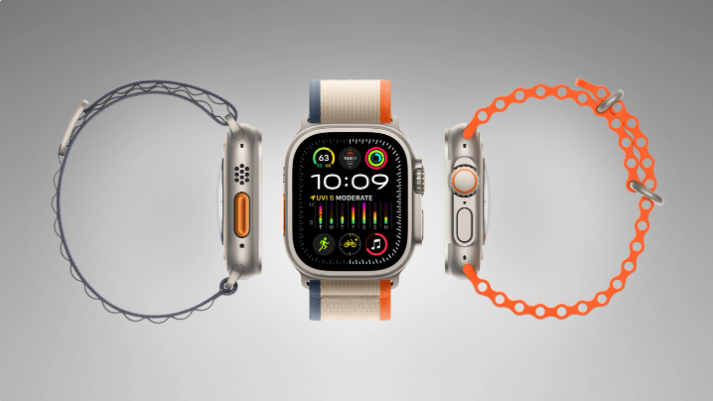 The memo doesn't specify which exact models of Apple Watch are impacted, but it appears to be most prevalent in the recently released Apple Watch Series 9 and Apple Watch Ultra 2, which debuted last month. Complaints regarding this issue have flooded online forums like MacRumors, Reddit, and Apple support communities. This problem seems to persist across various watchOS 10 versions, including the latest watchOS 10.0.2.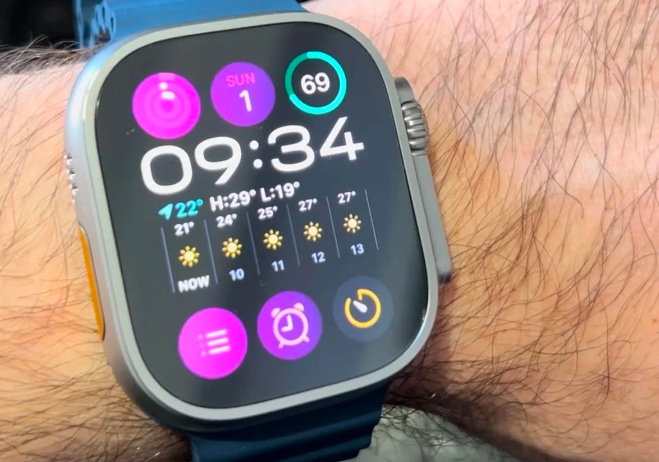 Apple has advised service providers not to repair affected watches and instead recommends that customers keep their Apple Watch software up to date. This suggests that Apple intends to address the issue in forthcoming watchOS updates. Whether Apple has already resolved this problem in watchOS 10.1, expected to be officially released to the public next week, remains uncertain.
As a temporary workaround, Apple suggests that customers can disable the "Always On" display mode via the Settings app.
It's worth noting that Apple is also investigating another issue where certain complications on watch faces, such as the Activity rings, may temporarily turn pink. This problem has also been raised by users in recent weeks.