May 23, 2023 – New York, USA:
Sony Interactive Entertainment's President and Representative Director, Jim Ryan, recently sat down for an interview with Fami, where he expressed his positive outlook on the response from users and media regarding the PlayStation VR 2. However, he emphasized that it is still too early to determine its level of popularity.
During the interview, Ryan revealed that Sony Interactive Entertainment has already released over 40 games for the PlayStation VR 2, with plans for more game releases in the future, ensuring a long-lasting experience for buyers.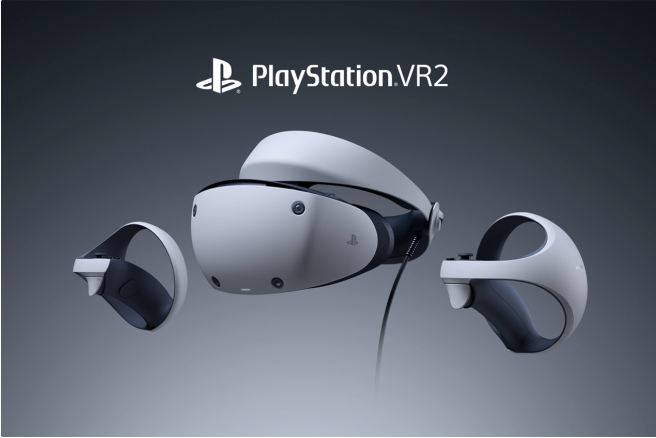 Earlier this year, there were reports suggesting a bleak outlook for the PlayStation VR 2, claiming that Sony had cut production in half. Sony responded to these speculations, stating that there were no plans to decrease the production volume of the PlayStation VR 2. Additionally, market analysis firm IDC reported sales of only 270,000 units between February 22 and the end of March, significantly lower than Sony's initial expectation of 2 million units. In mid-May, Sony began expanding its distribution to third-party retailers, as the availability was previously limited to the official Sony store.
During the interview, Jim Ryan emphasized Sony Interactive Entertainment's continuous investment in and development of virtual reality technology. He stated, "Sony Interactive Entertainment will continue to introduce new games and experiences, enabling users to fully immerse themselves and enjoy the pleasures offered by virtual reality. We will also explore the applications of virtual reality technology in other fields such as education and healthcare. Our company remains dedicated to driving the advancement and utilization of virtual reality technology, providing users with enhanced experiences and services."
IT Home Note: PlayStation VR 2 is a virtual reality headset developed by Sony Interactive Entertainment specifically for the PlayStation 5 console. It offers higher resolution and a wider field of view compared to its predecessor, PlayStation VR. The tracking system has been improved, utilizing the headset's built-in cameras and the all-new PlayStation VR2 Sense controllers. The PlayStation VR 2 was released on February 22, 2023, with a retail price of ¥4,499 in China. It is only compatible with the PS5 and cannot be connected to other devices or systems, nor can it be used to play games from the PSVR1.