May 08, 2023 – Apple's iPhone 15 Pro may be missing out on a highly anticipated feature this year. Numerous supply chain sources had previously hinted that the device would feature a solid-state button design, similar to the home button on the iPhone 7/8. The button itself would not move, but instead, a motor would simulate the feel of a real button press.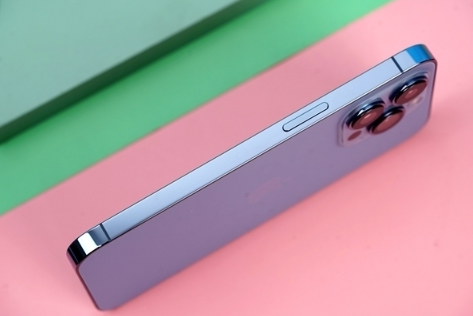 However, both renowned analyst Ming-Chi Kuo and journalist Mark Gurman have recently reported that Apple's engineering team has encountered difficulties in mass-producing the solid-state button for the iPhone 15 Pro.
Despite the setback, Gurman stressed that the design will make its debut next year, most likely exclusively on the iPhone 16 Pro and iPhone 16 Pro Max. Previous patent illustrations have revealed that Apple's solid-state button could also recognize different levels of pressure, allowing for more functionality than a physical button.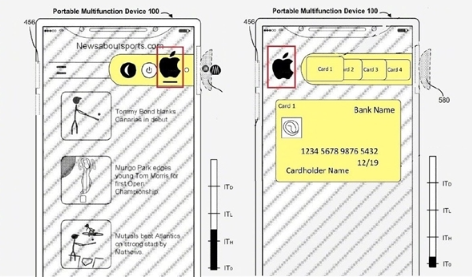 For example, lightly pressing the button could slowly increase the volume, while pressing harder would result in a faster increase in volume, providing users with a convenient way to adjust settings quickly.
In addition to the solid-state button, the iPhone 16 Pro series may also feature an under-display Face ID, which would eliminate the need for the current "notch" design by hiding the sensors under the screen.
With this technology, Apple's screen aesthetic could rival that of Android flagships, with only a single front-facing camera hole, resulting in a cleaner and more seamless design. The iPhone 16 Pro may be Apple's most visually perfect phone in recent years.