Samsung Display, a subsidiary of Samsung Electronics, showcased a new prototype display and hinge at CES 2023. The "Flex In & Out" display is capable of rotating 360 degrees, allowing it to support both inward and outward folding.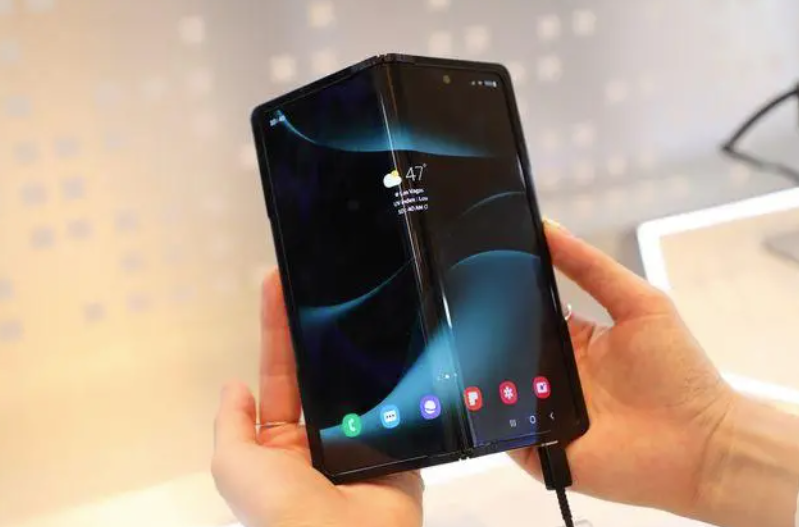 The display also features a new hinge design called "waterdrop hinge," which is said to produce less visible creases and form a more relaxed shape when folded inward. This hinge also puts less stress on the display.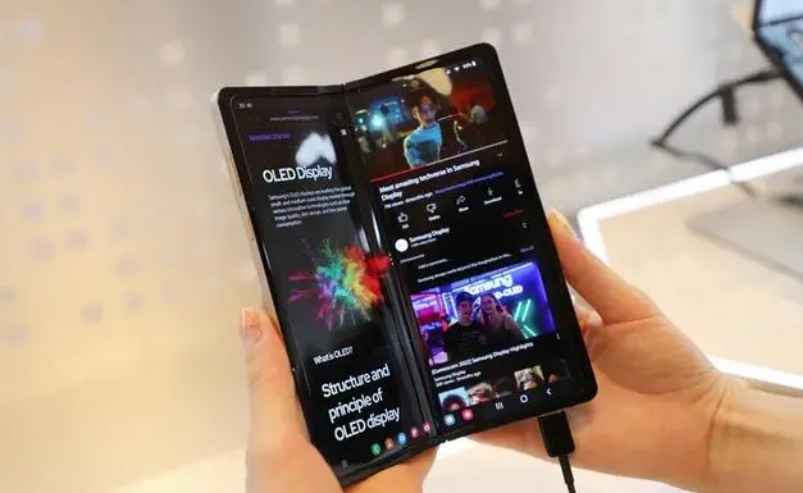 This is not the first time Samsung Display has showcased the "Flex In & Out" prototype, having previously displayed a version in 2021 at the International Meeting on Information Display in South Korea. However, the latest Galaxy Z Fold 4, as of August 2022, still uses the inward folding display technology.