Google's highly-anticipated foldable phone, the Pixel Fold, will not be released in the first half of this year, according to recent reports from The Elec. Instead, the device is expected to be available in the 4th quarter of 2023.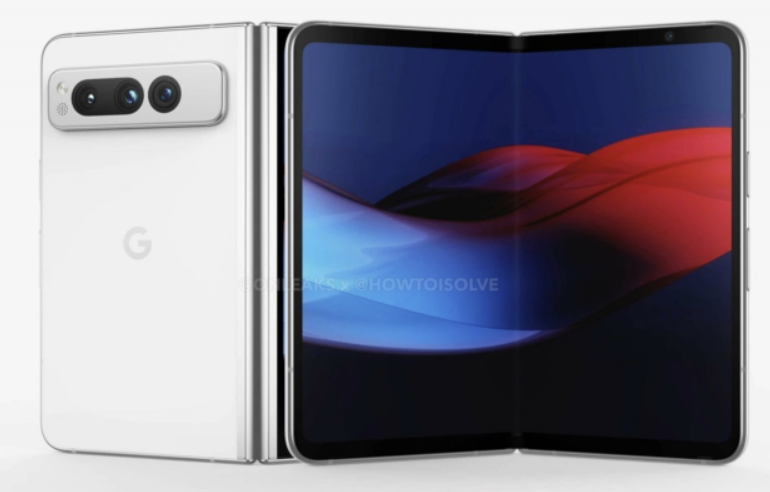 The Pixel Fold will feature a 7.57 inch foldable inner screen and a 5.78 inch outer screen, and will have a similar design to Samsung's Galaxy Z Fold 4. It will also boast "Pixel-style" performance and camera capabilities, and will be powered by a Tensor2 chip. The device will feature a triple rear camera setup, including a 64 MP main camera, a 10 MP telephoto camera, and a 12 MP ultra-wide camera.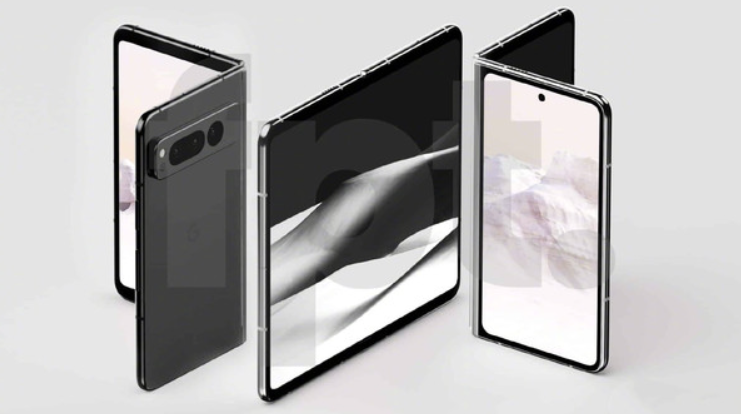 Additionally, the Pixel Fold will have two 9.5 MP front-facing cameras, one on the outer screen and one on the inner screen. With production set to begin in the 3rd quarter of 2023, fans of Google's Pixel line will have to wait a bit longer to get their hands on this highly-anticipated foldable phone.