Uber is reportedly working with car manufacturers to design cost-effective electric vehicles for its ride-hailing and delivery services. This is part of the company's effort to electrify its fleet.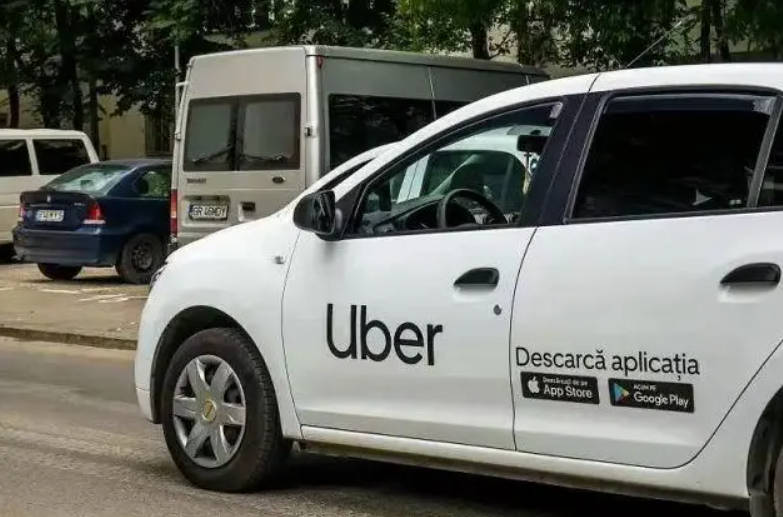 Uber CEO Dara Khosrowshahi announced at an event that the company is collaborating with manufacturers to develop vehicles that are optimized for urban use, transporting passengers and deliveries. For ride-hailing, this includes lower-speed vehicles that allow passengers to sit face-to-face.
Khosrowshahi noted that he believes the high speeds of many passenger cars are unnecessary for city driving related to ride-hailing and reducing the configuration can reduce the final cost. On the delivery side, Khosrowshahi stated that the company is considering smaller two- or three-wheeled vehicles with cargo space that can navigate more easily.