May 12, 2023 – In a world where innovation knows no bounds, Motorola is on the verge of revolutionizing the mobile industry once again with its upcoming releases, the Razr 40 and Razr 40 Ultra. These cutting-edge foldable devices are set to redefine the concept of compact folding phones, boasting an unprecedented "no shared space" large external display that dominates almost half of the device's body. The official renders of the Razr 40 Ultra, shared today by renowned leaker evleaks, showcase three stunning color variants, where the external screen seamlessly integrates the camera and flash, pushing the boundaries of design.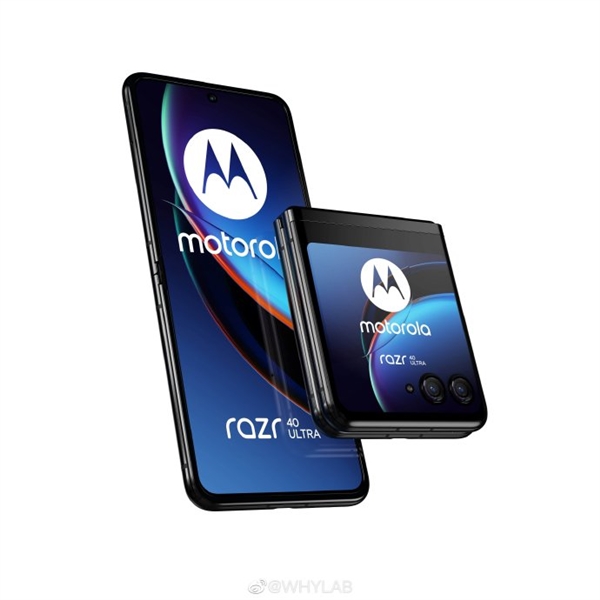 Lenovo's CEO, Chen Jin, previously emphasized that the 3.5-inch screen size marked a turning point from feature phones to smartphones. Building upon this philosophy, Motorola's forthcoming Razr 40 series aims to surpass this milestone by incorporating an external display size that exceeds 3 inches, introducing a transformative experience for users of compact foldable devices. The teaser posters released so far have hinted at the remarkable leap in quality that awaits.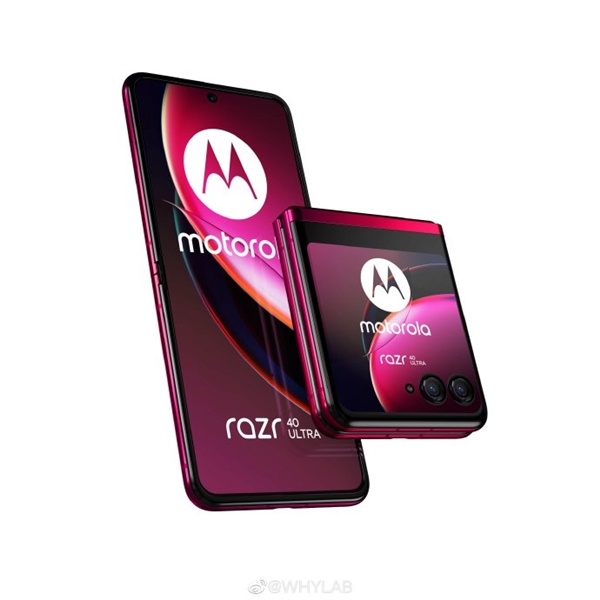 While specific details remain limited, it is anticipated that these smartphones will be equipped with the powerful Snapdragon 8+ processor, promising exceptional performance and responsiveness. Motorola is evidently dedicated to providing users with a seamless and powerful mobile experience.
In addition to its impressive internals, the Razr 40 Ultra is rumored to feature a 50-megapixel primary camera with optical image stabilization (OIS) and a 13-megapixel 121° ultra-wide-angle lens, ensuring stunning photography capabilities. To support these advanced features, a 3,640mAh battery is anticipated, complemented by 33W fast charging technology, enabling users to spend more time capturing memories and less time waiting for their devices to recharge.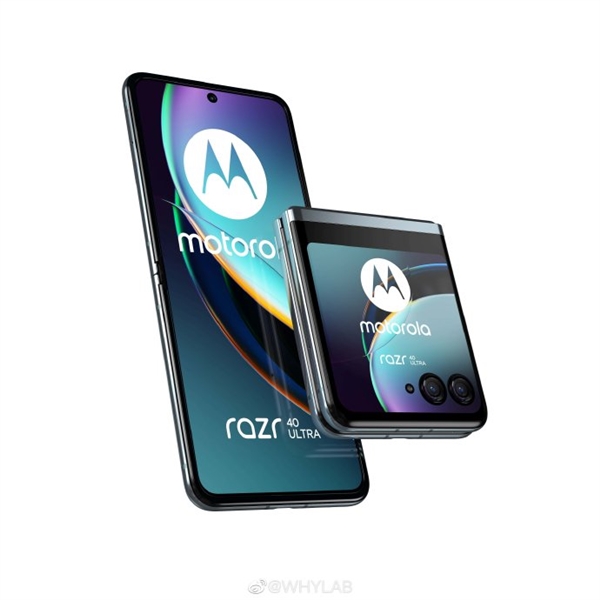 With the impending release of the Razr 40 and Razr 40 Ultra, Motorola continues to push the boundaries of mobile technology. These devices not only redefine the concept of folding smartphones but also elevate the standards of performance, design, and photography. As the anticipation builds, tech enthusiasts around the world eagerly await the official launch, where Motorola is expected to unveil a new era of innovation and craftsmanship in the palm of our hands.