May 12, 2023 – In a recent announcement by Meta, it has been revealed that the Apple Watch application for Facebook Messenger will be discontinued by the end of this month. Users will no longer be able to reply to messages on this service directly from their wrists.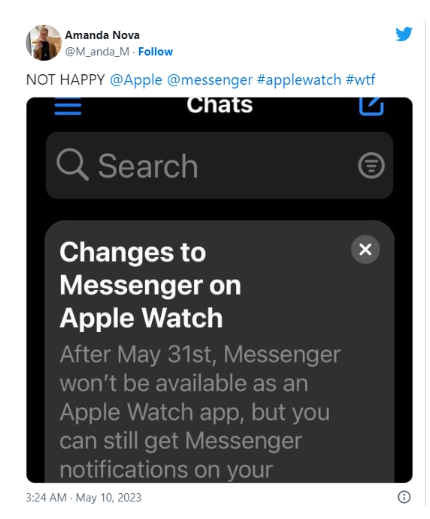 Several users have already received notifications stating that Facebook Messenger will no longer be available as an application on the Apple Watch after May 31. However, they will still continue to receive Messenger notifications on their watches.
A spokesperson for Meta stated the following:
"After pairing, users will still receive Messenger notifications on their Apple Watches, but starting from the end of May, they will no longer be able to respond through their watches. Users can continue to use Messenger on their iPhones, computers, and the web."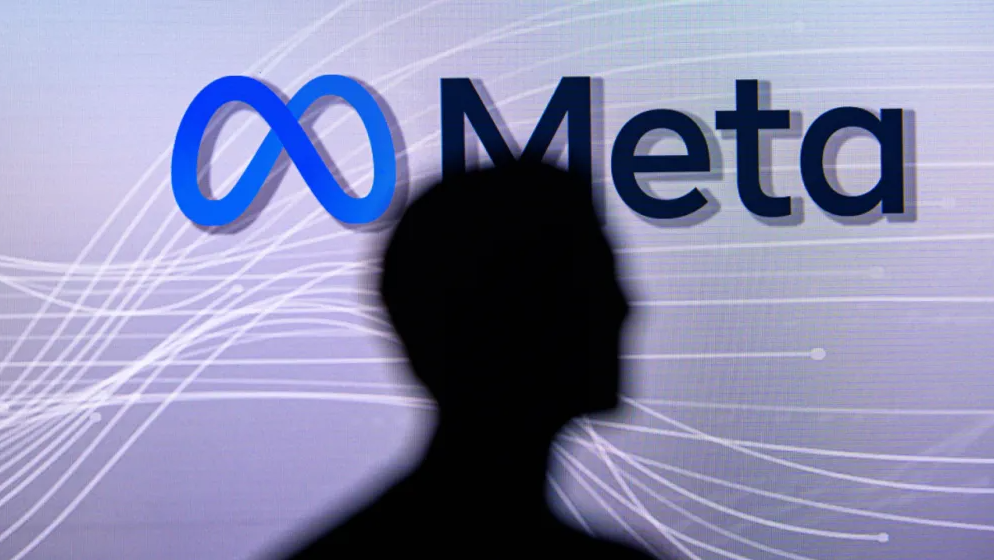 IT Home's note: The Messenger application for Apple Watch was launched in 2015, allowing users to send voice clips, like messages, and use stickers without needing to open the corresponding iPhone application.