May 25, 2023 – In a surprising turn of events, Meta, formerly known as Facebook, has announced a significant workforce reduction, affecting approximately 6,000 employees. This move comes as Meta continues to realign its operations and streamline its workforce in response to evolving market conditions.
Employees from various departments such as marketing, website security, enterprise engineering, project management, content strategy, and corporate communications have taken to LinkedIn to share their experiences of being part of the recent wave of layoffs. Even employees in privacy and integrity departments have not been spared.
This latest round of layoffs follows Meta's previous announcements in November last year, when they cut 11,000 jobs, and in March this year, when an additional 10,000 positions were eliminated. It is worth noting that this current reduction is part of the March workforce reduction plan.
As a result of these successive layoffs, Meta's employee count has now plummeted to levels similar to those seen in mid-2021. Last September, Meta boasted a workforce of 87,314 individuals. However, with the announcement of the 11,000 layoffs in November and the subsequent 10,000 job cuts in March, the company's headcount is projected to reach 66,000 once this latest round of reductions is finalized, representing a staggering 25% reduction overall.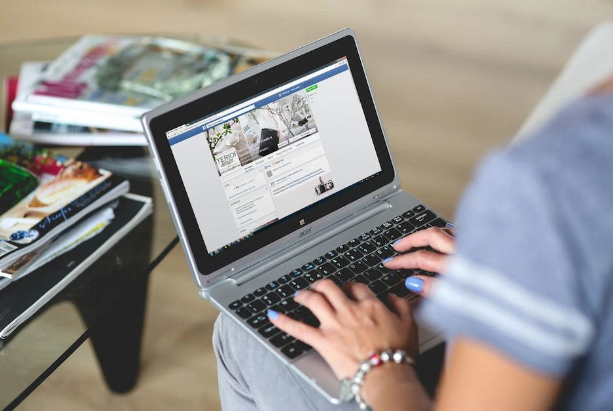 Despite the challenging circumstances, Meta has witnessed a doubling of its market value this year and has performed remarkably well among S&P 500 companies. This achievement can be attributed to the company's concerted efforts to reduce costs and refocus its endeavors on artificial intelligence.
Back in March, Meta's CEO, Mark Zuckerberg, had hinted at the likelihood of a second round of layoffs, stating that it would occur over the coming months and, for the most part, conclude by May. He also indicated that there might be additional smaller-scale reductions in the future.
In general, these layoffs appear to be primarily targeting non-engineering positions, indicating an increased emphasis on elevating the status of Meta's coding and programming personnel. Zuckerberg has pledged to fundamentally restructure the team to ensure the optimal ratio of engineers to other roles.
Following the layoffs in April, Meta executives acknowledged that while some technology teams were affected, the majority of impact was still concentrated in non-engineering positions such as content design and user experience research.
Despite the importance of the Indian market to Meta, it seems that even the Indian subsidiary has not been spared from the downsizing. Two executives, Avinash Pant, the Director of Marketing, and Saket Jha Saurabh, the Media Partnerships Lead, were among those let go.
The decision to initiate these layoffs was prompted by a combination of factors, including the end of the pandemic, a surge in US inflation, a decline in digital advertising spending, and a slowdown in Facebook's revenue growth. These circumstances left Meta with no choice but to implement workforce reductions in order to adapt and weather the challenges ahead.