August 18, 2023 – The tech world is abuzz with revelations hinting at the imminent release of the iPhone 15. Leaks from various sources and whispers of component changes have now solidified the rumor that the upcoming iPhone iteration is set to feature a comprehensive shift to USB-C interfaces.
Fresh reports from 9to5Mac suggest that the iPhone 15 series is about to take a leap forward in charging technology thanks to this interface upgrade. The new models are expected to support an enhanced fast charging standard, with the potential to accommodate wired fast charging speeds of up to 35W. However, staying true to Apple's tradition, this upgrade might be reserved for the Pro versions, while the standard variants might cap at a maximum charging power of 27W.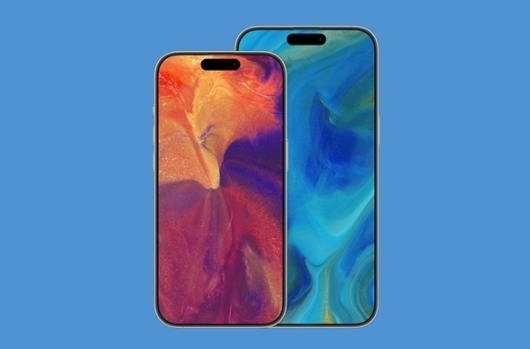 Beyond just the charging capabilities, the two versions will also see disparities in data transfer rates. The standard edition will adopt the USB 2.0 protocol, boasting data transfer rates of up to 480Mbps—similar to the speeds of the outgoing Lightning interfaces. On the other hand, the Pro edition will embrace USB 3.2, enabling lightning-fast data transfers at speeds of up to 20Gbps, surpassing the standard version by over 20 times.
Regarding the encryption of the charging port, the situation remains shrouded in uncertainty. Observers have noted the presence of a distinct chip in the port, although opinions differ on its purpose. While some speculate that it could be a security chip, others argue it might not necessarily restrict third-party charging capabilities.
Nevertheless, given Apple's substantial annual revenue from the Made for iPhone (MFI) certification program, it's possible they will continue encryption practices with the USB-C interface. To address the European Union's push for universal charging cable standards, it's likely that third-party cables will not be entirely obsolete. However, these cables might be restricted to a modest 5V1A charging capacity, rendering them suitable only for emergency use scenarios.