August 21, 2023 – In a stride of technological innovation, Samsung has unveiled its latest masterpiece, the Exynos 2400 processor. Harnessing an upgraded 4nm fabrication process and manufactured in-house by Samsung, the Exynos 2400 flaunts a groundbreaking 10-core design: 1+2+3+4. This configuration, outstripping even Qualcomm's Snapdragon 8 Gen3, boasts an additional two cores.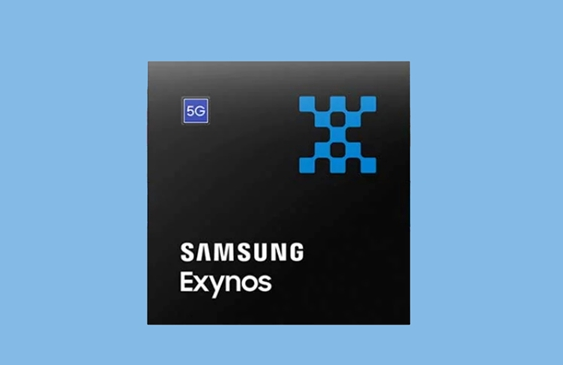 Delving into specifics, the Exynos 2400 comprises an intricate composition of cores:
– A solitary Cortex-X4 core, clocked at an impressive 3.1GHz
– Dual Cortex-A720 cores, each operating at 2.9GHz
– Trios of Cortex-A720 cores, with a frequency of 2.6GHz
– A quartet of Cortex-A520 cores, diligently performing at 1.8GHz
In a head-to-head comparison with Qualcomm's Snapdragon 8 Gen3, the Exynos 2400 introduces an augmentation of two Cortex-A520 cores, maintaining parity in the number of high-performance and power-efficient cores. Only slight disparities in CPU frequencies can be observed.
Moreover, the Exynos 2400 debuts the Xclipse 940 GPU, a leap forward from the Xclipse 920 GPU featured in the Exynos 2200. This iteration of the GPU presents double the number of cores, delivering unparalleled graphics prowess.
An intriguing aspect of the Exynos 2400 lies in its exclusive 64-bit architecture, leaving behind the legacy of 32-bit applications. Embracing the demand for cutting-edge connectivity, the processor is coupled with the Exynos 5300 5G Modem, set to make its debut on the commercial stage with the Galaxy S24 series.
In adherence to tradition, certain variants of the Samsung Galaxy S24 will house the indigenous Exynos 2400 processor, while others will be powered by Qualcomm's Snapdragon 8 Gen3. This strategic processor bifurcation caters to diverse regional and market requirements, setting the stage for another chapter in the ongoing rivalry of innovation.