October 10, 2023 – Andreas Mundt, the head of Germany's antitrust office, has issued a warning that artificial intelligence (AI) could further reinforce the market dominance of large tech companies, and regulatory authorities should closely monitor any anti-competitive behavior.
Mundt's remarks underscore the general concern among regulatory agencies that tech giants with vast user data may leverage AI technology to gain a competitive edge in various products and services, including smart homes, online search, digital advertising, and automotive industries.
Recent developments have seen intense competition in the field of AI, with Google and Microsoft taking the lead. Microsoft has invested heavily in AI startups, such as OpenAI, while Google has developed the Bard AI chatbot.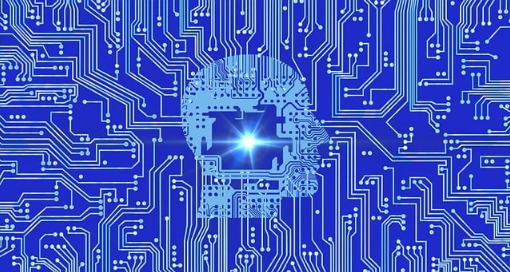 The proliferation of AI has prompted regulatory bodies worldwide to formulate policies on its use. The European Union, for instance, is planning to introduce landmark AI regulatory rules by the end of this year.
In a recent interview, Mundt stated, "As a competition regulatory agency, it is crucial for us that this new technology does not further strengthen the dominance of major corporations."
He added, "The danger is significant because AI requires two essential components – powerful servers and vast amounts of data. Large internet companies possess both."
Mundt emphasized that regulatory bodies need to ensure that the field of AI remains open. He further elaborated, "However, models from smaller providers may also become popular to the point where they evolve towards a specific operating system or a new platform," he said. "Both of these developments are possible, and as regulatory authorities, we must be cautious not to stifle any competitive potential from the outset."