October 10, 2023 – Microsoft's acquisition of the publisher of "Call of Duty" and "World of Warcraft," Activision Blizzard, for a whopping $69 billion was announced by the end of 2021. After nearly two years of anticipation, this deal is poised to be officially completed next week.
It's worth noting that Microsoft had initially stated its plans to "offer as many Activision Blizzard games as possible on Xbox Game Pass and PC Game Pass, including new releases and the incredible Activision Blizzard game catalog." However, this is not the case right now.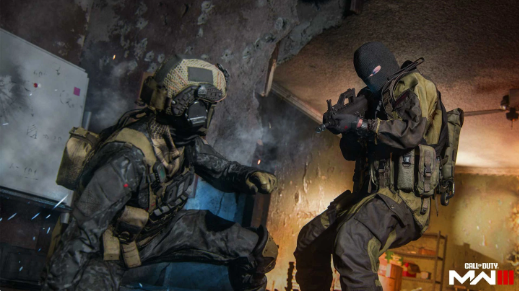 In a statement released on Monday by Activision Blizzard, they discussed the timeline for bringing their games to Game Pass. The company stated, "As we continue to work towards obtaining regulatory approval for the Microsoft deal, we've received questions about whether our upcoming and recently released games will be available through Game Pass. While we don't have plans to add 'Modern Warfare 3' or 'Diablo 4' to Game Pass this year, we do expect to begin working with Xbox to bring our games to a broader global audience once the deal is completed. We anticipate starting to add games to Game Pass at some point next year."
"Modern Warfare 3" is the direct sequel to last year's "Modern Warfare 2" and is set to be released on November 10, 2023. The game is being developed primarily by Sledgehammer, with assistance from Infinity Ward, and Treyarch is responsible for its zombie mode.
"Diablo 4" was released in June of this year on PC, Xbox, and PlayStation platforms and is the fastest-selling title in Blizzard's history, attracting over 10 million players in its debut month.