May 15, 2023 – In a recent development, reports suggest that Apple is set to introduce its highly anticipated iPhone 15 series later this year in September. However, there's an intriguing twist to the story as new information reveals that the assembly of the iPhone 15 and iPhone 15 Plus will take place in India. The prestigious contract for assembling the iPhone 15 series has been awarded to Tata Group, granting them the rights for distribution within the country.
According to a fresh report from TrendForce, Tata Group, having recently acquired Wistron, now possesses an iPhone production line in India and will be responsible for assembling a small portion of the iPhone 15 series smartphones. Tata Group will become Apple's fourth manufacturing partner in India, following in the footsteps of Foxconn, Pegatron, and Luxshare Precision.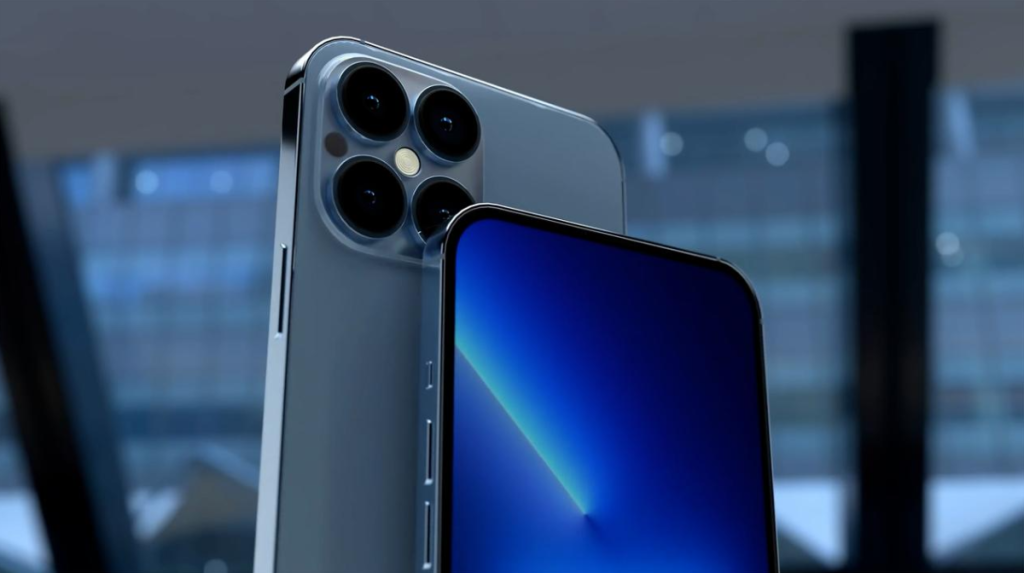 The report indicates that Tata Group will assemble 5% of the Apple iPhone 15 series, while Foxconn, Luxshare Precision, and Pegatron will continue to hold the major share. Foxconn will retain 70% of the assembly orders for the iPhone 15, iPhone 15 Pro, and iPhone 15 Pro Max, with the iPhone 15 Plus orders accounting for 60%.
Luxshare Precision will secure 25% of the iPhone 15 and iPhone 15 Pro Max orders, while Pegatron will be responsible for 35% of the iPhone 15 Plus orders and 30% of the iPhone 15 Pro orders. Lastly, Tata Group will not assemble the iPhone 15 Pro series, which is expected to include the iPhone 15 Pro and iPhone 15 Pro Max models.