May 18, 2023 – A new dawn breaks on the horizon of audio technology as Amazon unveils its highly-anticipated third-generation Echo Buds Bluetooth earphones. Departing from the path of active noise cancellation, the latest iteration of Echo Buds embraces a semi-open design reminiscent of the popular AirPods.
Previously known as the "Active Noise Cancellation Echo Buds," the last generation, priced at $139.99, now stands distinct from the standard version of Echo Buds, which comes in at a more affordable $49.99.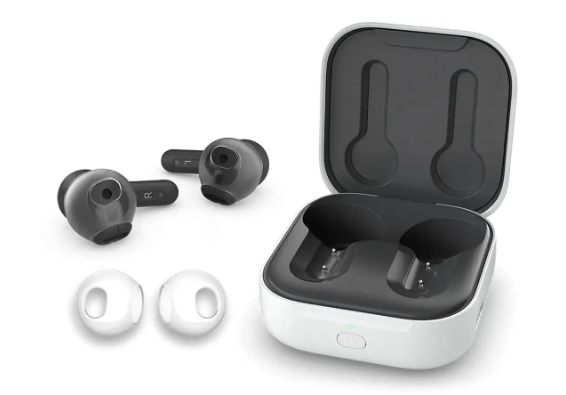 Unlike its predecessor, which featured an in-ear design with snug silicone tips for optimal active noise cancellation, the new Echo Buds completely abandon the silicone ear tips and instead embrace a semi-in-ear style. This design choice offers heightened comfort and the ability to naturally perceive ambient sounds. Taking a page from the AirPods' book, the new generation of Echo Buds forsakes ANC technology and adopts an earbud configuration that gently rests outside the ear.
Equipped with powerful 12mm drivers, the latest Echo Buds offer up to 6 hours of music playback time with advanced features turned off (5 hours with wake word functionality enabled). When combined with the charging case, the total playback time extends to an impressive 20 hours. While the fast charging capability ensures a mere 2-hour recharge time, it is important to note that wireless charging is not supported in this iteration (unlike the previous Echo Buds, which required an additional $20 for wireless charging capabilities). Surprisingly, Amazon does not even provide a USB-C cable for charging purposes.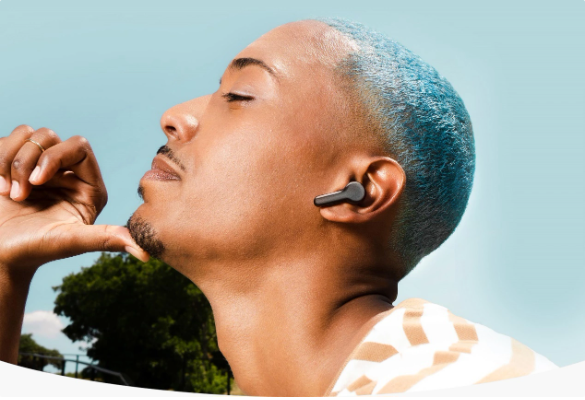 The new generation of Echo Buds is now available for pre-order on Amazon, with a scheduled release and delivery date set for June 7th. As audio enthusiasts eagerly await their arrival, the tech industry is abuzz with anticipation, contemplating the impact of this bold departure from active noise cancellation and the potential allure of the semi-open design. With its competitive pricing and promises of comfort and audio quality, the third-generation Echo Buds are poised to make their mark in the wireless earphone landscape.