May 18, 2023 – In a strategic move, Sony Corporation announced today that it is contemplating the divestiture of certain financial businesses as it focuses on expanding its presence in the realms of entertainment and image sensors.
Sony revealed its consideration of splitting off Sony Financial Group within the next two to three years. The business segment comprises life insurance and banking operations, with the objective of taking it public while retaining slightly less than 20% ownership.
During a strategic briefing, Hiroki Totoki, Chief Financial Officer of Sony, stated, "Finding a balance between investments required by this venture and other areas such as entertainment and image sensors presents a challenge."
The conglomerate seeks to leverage synergies between its various businesses, including gaming, music, and movies. Sony highlighted the popularity of HBO's hit series "The Last of Us," which has propelled the widespread adoption of the game franchise it is based on and the music utilized within it.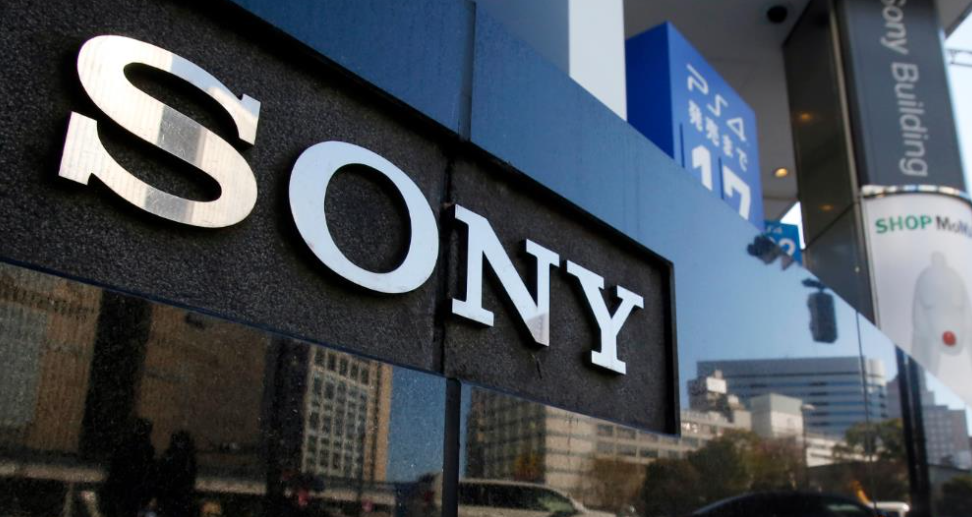 The proposed split of Sony Financial will result in the newly listed company retaining the Sony brand, a move facilitated by changes in tax regulations.
Mio Kato, an analyst at LightStream Research, shared his thoughts on Smartkarma, stating, "In terms of Sony's prospects, this won't dramatically change anything, but it does make Sony a purer entertainment company, which the market generally favors."
As of March this year, Sony Group witnessed a 5% decline in financial business revenue, amounting to ¥1.45 trillion (approximately CNY 739.5 billion). However, a one-time gain from real estate sales led to a 49% increase in operating profit, reaching ¥223.9 billion (approximately CNY 114.19 billion).
Sony anticipates a 40% decline in revenue for the division due to accounting rule changes, and without the one-time gains from the previous year, profit is expected to decrease by 20%.
Sony's stock price rose by 6% during the Tokyo trading session following the announcement. Just a day prior, the company had revealed its plans to repurchase up to 2.03% of its shares.