August 15, 2023 – The persistent rumors surrounding the next-generation iPhone, namely the iPhone 15 series, have finally solidified with tangible evidence. Reports from various sources have shed light on a significant change that Apple seems to be introducing.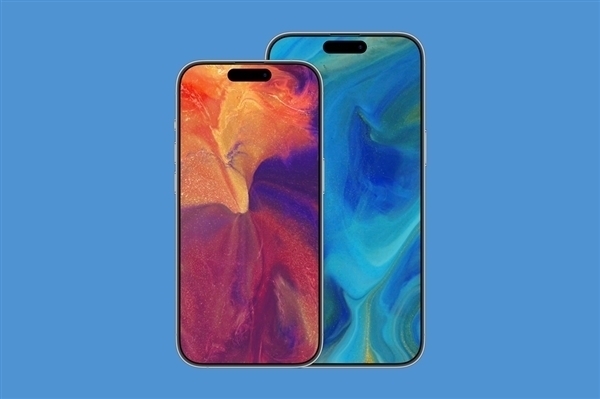 Recent leaks from multiple sources have unveiled the components of the USB-C interface set to feature in the iPhone 15 series. Interestingly, the latest real-life images showcase not one, but three distinct variations of this interface. This revelation indicates a uniform transition to USB-C across both the standard and Pro models of the iPhone 15 series.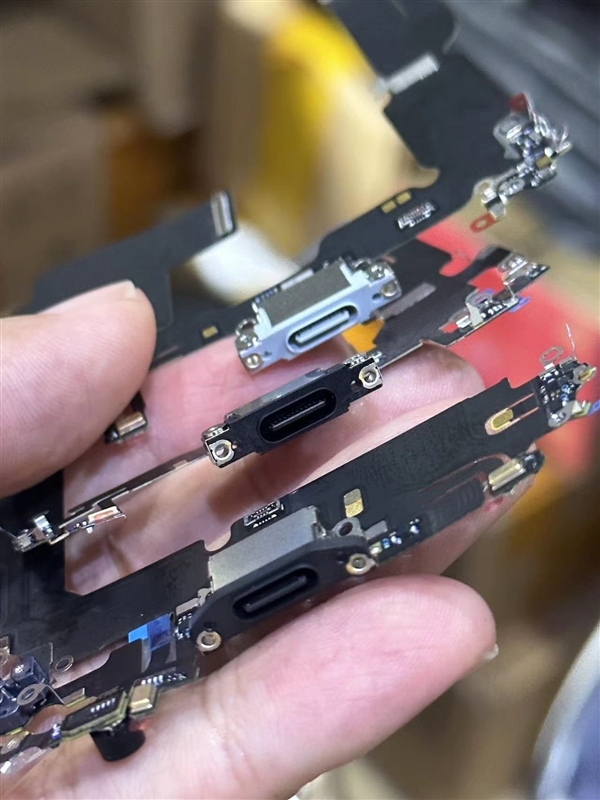 However, Apple's strategy inevitably entails distinct differentiations in their lineup. It appears that the standard iPhone 15 and iPhone 15 Plus will adopt the USB 2.0 standard, yielding a maximum data transfer rate of 480Mbps—similar to the speeds achievable through the previous Lightning interface. On the other hand, the iPhone 15 Pro models are rumored to embrace the USB 3.2 standard, boasting remarkable data transfer rates of up to 20Gbps—a leap of over 20 times compared to their standard counterparts.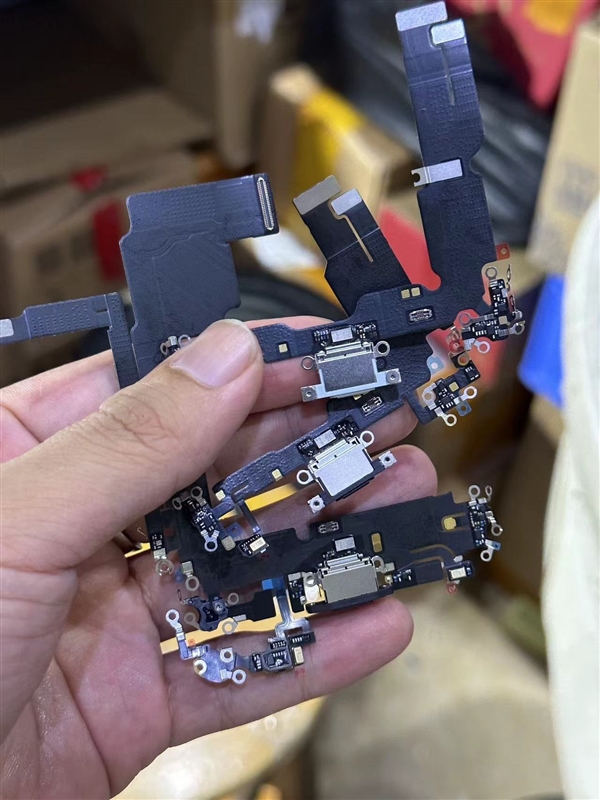 Beyond the physical alterations, Apple has also incorporated encryption mechanisms within the USB-C interface. This integration implies that third-party data cables and accessories could face limitations in compatibility. Despite the European Union's mandate for universal charging solutions, Apple might enforce constraints upon third-party cables, capping their power delivery at 5V1A—likely relegating them to emergency use.