July 17, 2023 – Amidst the bustling streets of New York City, a remarkable announcement has taken the automotive world by storm. North American Electric Vehicles, a renowned Canadian company, has unveiled their latest creation: the H1EV, an electrified reincarnation of the iconic 1991 AM General H1, featuring Tesla's groundbreaking drive system. With a power output surpassing 600 horsepower, this electrified beast aims to rival Tesla's recently launched Cybertruck.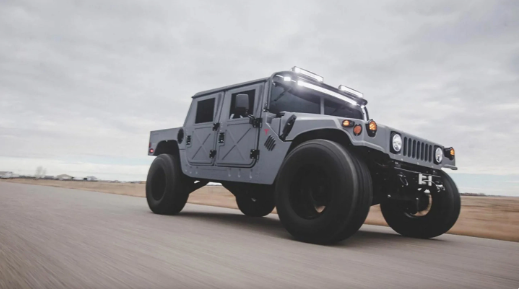 Originally conceived as a military vehicle, the classic H1 Hummer has undergone a stunning transformation. North American Electric Vehicles has ingeniously retrofitted it with a dual-motor powertrain sourced from Tesla, unleashing its true electric potential. Packed with sheer power, the H1EV promises an exhilarating driving experience like no other.
Starting at $98,600 USD (approximately 705,000 CNY), this electrified marvel offers enthusiasts the chance to own a piece of automotive history with a futuristic twist. For an additional $20,000 USD (around 143,000 CNY), customers can opt for an upgraded battery pack, elevating the range from 150 miles (241.4 kilometers) to an impressive 300 miles (482.8 kilometers).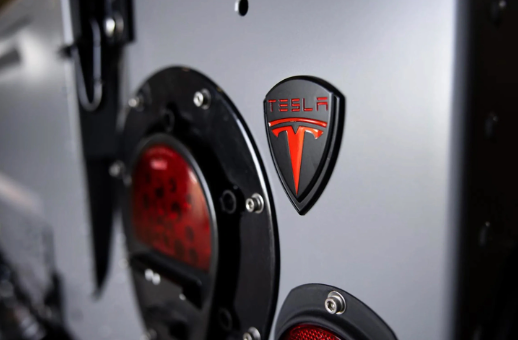 The H1EV is not North American Electric Vehicles' first foray into revamping classic car models. Their previous endeavors have included the transformation of a 1965 Porsche 356C, a 1967 Ford Mustang, and a 1964 Mercedes 230 SL into stunning electric vehicles. Demonstrating their commitment to bridging the gap between the past and the future, these projects showcase the company's prowess in breathing new life into beloved vintage automobiles.
To match its electrifying performance, the H1EV boasts extensive interior and exterior modifications. The integration of a GPS speedometer, a Level 2 charging system, and a state-of-the-art infotainment system elevates the driving experience to unprecedented heights. The sleek all-black interior, coupled with 37-inch tires and 20-inch alloy wheels, completes the vehicle's modernized look, striking a balance between sophistication and ruggedness.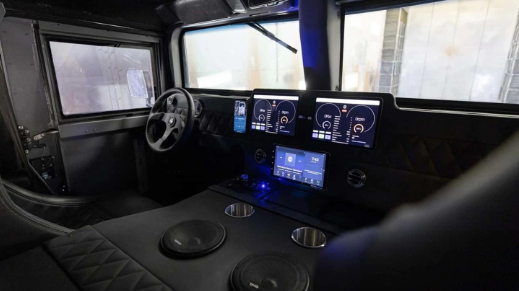 For those seeking the pinnacle of luxury, a premium leather interior upgrade is available at an additional cost of $6,000 USD (approximately 42,900 CNY). This option allows discerning customers to indulge in the opulence of a fully leather-clad cabin, further enhancing the H1EV's allure.
The emergence of the H1EV in North America's electric vehicle market signifies a new era in automotive innovation. With its captivating blend of iconic design, cutting-edge electric technology, and uncompromising power, this electrified H1 Hummer pushes the boundaries of what's possible in the realm of electric vehicles. The stage is set for an electrifying future where the past and the present seamlessly merge, giving rise to exhilarating automotive experiences that redefine our expectations.