July 17, 2023 – In a surprising move last month, the European Parliament passed a new regulation calling for the "easy disassembly and replacement" of batteries in household appliances and consumer electronics, including smartphones and gaming consoles, to be enforced by 2027. This decision raised hopes of a potential comeback for removable batteries in mobile devices. However, recent reports from the international media outlet WinFuture have dampened these expectations.
According to their sources, the new EU regulation does not apply to all smartphones, as it includes certain exemption criteria. Manufacturers can still utilize non-removable designs if the battery quality is high. The requirement states that the phone battery must retain at least 83% of its original capacity after 500 full charge cycles, and at least 80% after 1000 cycles.
Furthermore, waterproof devices are exempt from this regulation due to the significant challenges associated with implementing a removable design. Many flagship smartphones currently available on the market boast varying degrees of water resistance, including foldable devices like the Samsung Galaxy Z Fold4.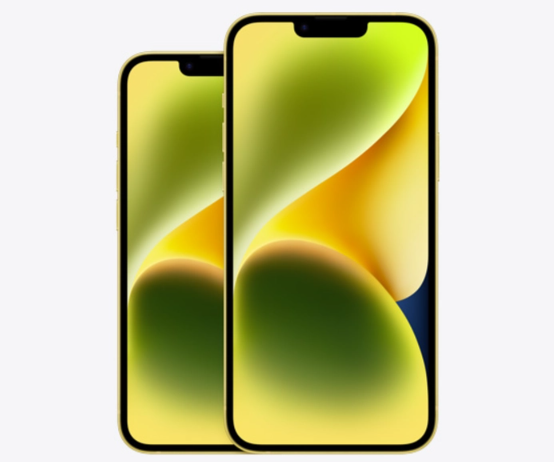 With the presence of numerous exemptions, overseas netizens are skeptical about the impact of this new regulation, asserting that it will not bring about significant changes to the status quo of smartphone products.
Here are the core requirements of the EU legislation:
– Electric vehicle batteries, Light Mobility Tool (LMT) batteries, and rechargeable industrial batteries with a capacity exceeding 2kWh must have carbon footprint declarations and labels.
– Electric vehicle batteries, LMT batteries, and rechargeable industrial batteries with a capacity exceeding 2kWh must possess digital battery passports.
– Household appliances and consumer electronics should utilize portable batteries that consumers can easily disassemble and replace.
– Stricter waste collection targets: Portable batteries should achieve a recycling rate of 45% by 2023, 63% by 2027, and 73% by 2030. For LMT batteries, the recycling rate should reach 51% by 2028 and 61% by 2031.
– Minimum levels of material recovery from waste batteries: Lithium should reach 50% by 2027 and 80% by 2031; cobalt, copper, lead, and nickel should reach 90% by 2027 and 95% by 2031.
– Minimum levels of recycled content for new battery manufacturing: After eight years of the regulation's enforcement, cobalt should be at 16%, lead at 85%, lithium at 6%, and nickel at 6%. After thirteen years, cobalt should reach 26%, lead 85%, lithium 12%, and nickel 15%.