September 18, 2023 – Tesla made waves over the weekend with its latest announcement, adding an exciting dimension to its referral program. In a bid to reward its most ardent supporters, the electric vehicle giant is now offering an exclusive opportunity to tour the inner workings of its cutting-edge super factories.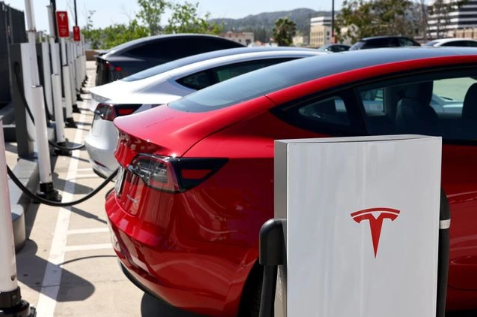 In the United States, users boasting 15,000 referral points can now exchange them for a coveted ticket to visit Tesla's sprawling super factories in Austin, Texas, or Fremont, California. Once redeemed, Tesla account holders have the privilege of bringing along three guests to join them on this immersive factory experience. Meanwhile, Tesla enthusiasts in Europe can also seize the opportunity by trading 15,000 referral points for a chance to explore the company's state-of-the-art super factory located in Berlin, Germany.
Notably, Tesla officially celebrated a remarkable milestone yesterday, having reached a production tally of 5 million vehicles. What's even more astonishing is that this achievement comes just six months after the production of the 4 millionth vehicle. Tesla currently operates four factories globally, with two in the United States—Fremont, California, and Austin, Texas—alongside facilities in Shanghai, China, and Berlin, Germany. This expansion underscores Tesla's ongoing commitment to meeting the growing demand for electric vehicles while continuously pushing the boundaries of automotive technology.