September 18, 2023 – In a recent development, Tata Group is gearing up to invest a whopping 2 billion Indian Rupees, equivalent to approximately 175 million Chinese Yuan, in establishing an ATMP (Assembly, Testing, Marking, and Packaging) facility in the city of Kolar, Karnataka, as reported by the international tech news source, mysmartprice.
This strategic move is poised to pave the way for India's semiconductor industry, given that the country currently lacks ATMP facilities. Tata's new semiconductor plant will focus on producing silicon processors and various semiconductor components. It is worth noting that India is also planning to inaugurate its first ATMP factory in the state of Gujarat, with operations to be handled by the American semiconductor giant, Micron Technology.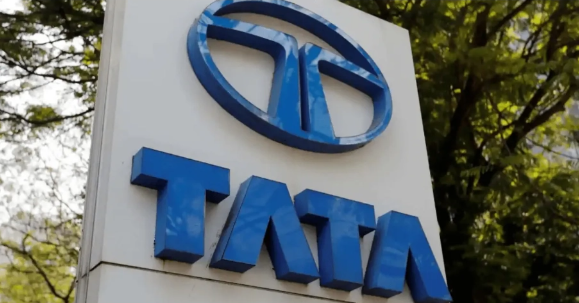 The ATMP factory in Gujarat is expected to commence operations by 2024, while Tata Group's ATMP facility is projected to kickstart within the next 3 to 4 years.
Simultaneously, in the southwest region of Karnataka, the Single Window Clearance Committee (SLSWCC) has given the green light to 91 projects with a total value of 7.66 billion Indian Rupees, approximately 671 million Chinese Yuan. These proposals encompass a diverse range of companies, including Indian automaker Maruti Suzuki, Southwest Mining, Krypton Solutions, and Aegus Consumer, among others. This surge of investments and initiatives signifies a significant boost for the business landscape in the region.