September 18, 2023 – New York, USA: In the fast-paced world of technology, a new contender is about to make its grand entrance. Brace yourselves for the Samsung Galaxy S23 FE, a smartphone that's been generating buzz and excitement among tech enthusiasts. With a blend of innovative features and cutting-edge hardware, it's poised to make its mark.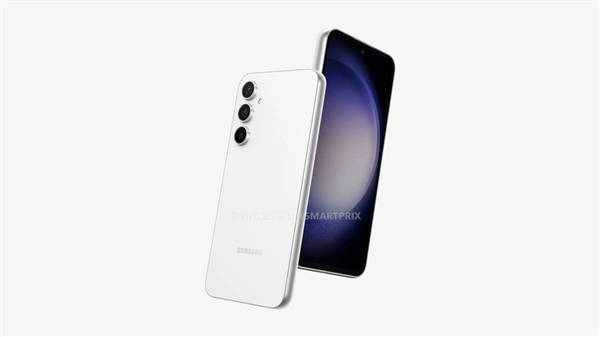 One of the key highlights of the Galaxy S23 FE is its processor diversity. Depending on your region, you'll find either the high-performing Qualcomm Snapdragon 8 Gen1 chipset or the Exynos 2200 under the hood. This ensures that users across the globe will experience seamless performance tailored to their specific markets.
Moving on to the display, the Galaxy S23 FE boasts a 6.3-inch screen with a crisp resolution of 2340 x 1080 pixels. What sets it apart is its support for a dynamic 120Hz refresh rate, guaranteeing silky-smooth interactions and visuals.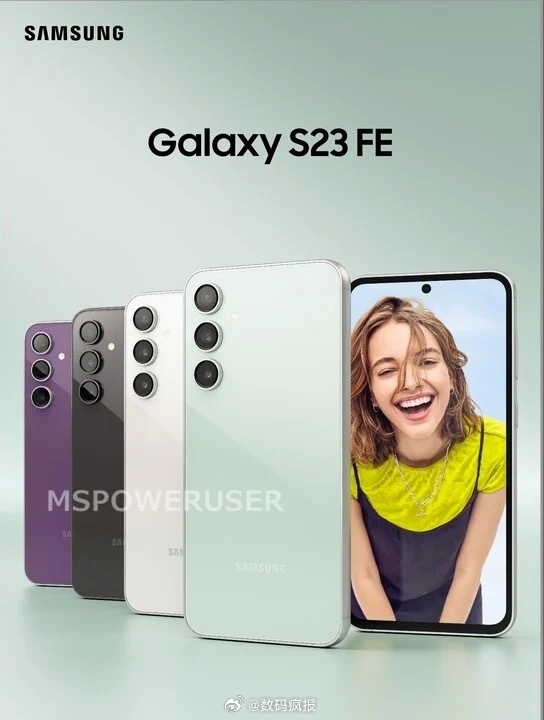 Photography enthusiasts won't be disappointed either. The rear camera setup includes a 50-megapixel primary shooter equipped with Optical Image Stabilization (OIS), an 8-megapixel ultra-wide-angle lens, and a 12-megapixel telephoto lens. On the front, there's a capable 10-megapixel selfie camera to capture your best angles.
Battery life is always a concern for smartphone users, and Samsung addresses this with a generous 4500mAh battery. It's complemented by 25W fast wired charging, ensuring you spend less time tethered to an outlet and more time on the go.
In terms of memory and storage, the Galaxy S23 FE offers 8GB of RAM with options for 128GB or 256GB of internal storage, accommodating your apps, photos, and files with ease.
Additional features include a suite of sensors, such as gravity sensors, proximity sensors, and ambient light sensors, alongside the convenience of an in-display fingerprint recognition system.
Perhaps the most exciting aspect for budget-conscious consumers is the pricing strategy. The Galaxy S23 FE is positioned to be more affordable than its counterparts in the Samsung lineup, with an expected price tag that won't exceed $400. Anticipated to debut in early October, this smartphone promises to deliver top-tier performance without breaking the bank.