August 25, 2023 – As the tech world eagerly anticipates Apple's upcoming announcements, fresh insights from overseas tech outlet 9to5Mac reveal intriguing shifts in the color spectrum for the iPhone 15 Pro and iPhone 15 Pro Max models. Departing from the conventional, Apple is set to discontinue the gold variant while introducing a novel shade named "Titan Gray."
The latest reports have unveiled this distinctive "Titan Gray" hue, which graces the devices with a subtle depth surpassing the existing silver/white option, yet maintaining a slightly lighter tone than the deep space black. This daring move to diversify the color palette adds a dash of sophistication for consumers seeking an individualistic touch in their tech accessories.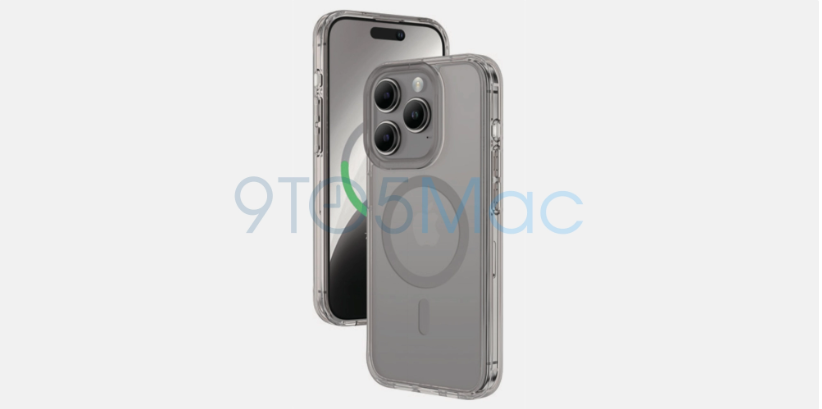 Adding to the palette shuffle, insiders suggest that the coveted deep purple shade will bid adieu in the iPhone 15 Pro lineup, ceding its spot to a profound navy blue. This transition in shades not only reinvigorates the visual aesthetic but also lets users make a style statement aligned with their personality.
All eyes are now on September 12th, the expected date for Apple's iPhone 15 series launch. In this much-anticipated release, the standard iPhone 15 lineup will showcase an array of captivating colors including classic black, vibrant green, soothing blue, sunny yellow, and delicate pink. These choices are poised to resonate with a diverse spectrum of users, catering to both the bold and the understated preferences.