August 23, 2023 – In a move aimed at strengthening its presence in the booming Chinese electric vehicle market, Stellantis NV, the second-largest car manufacturer in Europe by sales, is reportedly exploring potential collaborations with a prominent Chinese electric car company. This endeavor marks Stellantis' strategic bid to enhance its foothold in the world's largest automotive market, China.
Citing sources familiar with the matter, reports from Bloomberg on Tuesday indicated that Stellantis has initiated discussions regarding potential partnerships with several Chinese electric car firms, with the spotlight on the possibility of collaborating with one such prominent contender, ZeroRun Auto. The initiative is in line with Stellantis' overarching strategy to bridge the gap with its competitors in this swiftly evolving landscape. This includes plans to invest in local automobile enterprises and establish symbiotic business relationships tailored to expedite its growth trajectory in China.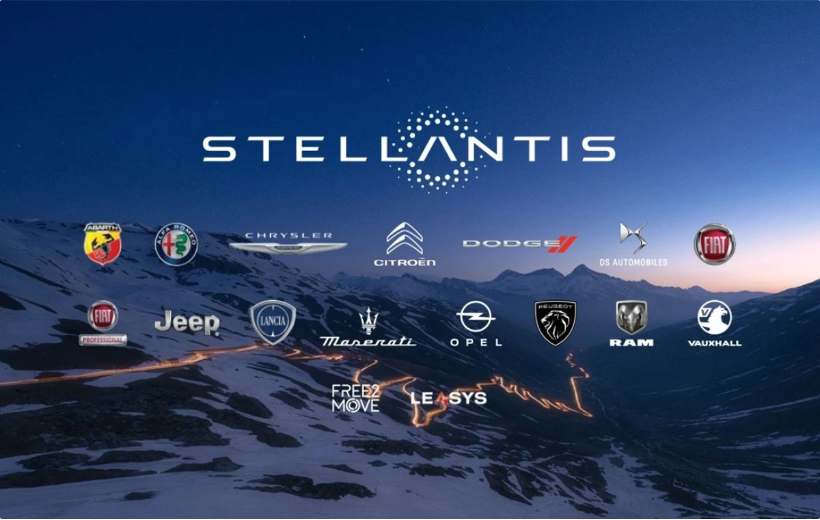 Insiders have added that the deliberations are still in the nascent "exploratory" phase, and no final decisions have been made as of yet. Both Stellantis and ZeroRun Auto have abstained from commenting on these developments when approached by Reuters, underscoring the sensitivity of the ongoing discussions.
Stellantis CEO, Carlos Tavares, recently voiced concerns about the mounting pressure faced by some Western peers, specifically Volkswagen and General Motors, in the Chinese market. With the current shrinking of conventional combustion engine business and the relatively modest scale of their electric vehicle initiatives, these manufacturers find themselves grappling with profitability challenges. Tavares also anticipated that as Tesla's profit margins dwindle, a fiercely competitive landscape characterized by stringent pricing and robust cost structures will emerge. In such a climate, he acknowledged that large-scale enterprises like Stellantis might encounter operational hurdles.
Moreover, sources revealed earlier this month that Volkswagen's subsidiary brand, Jetta, is also in talks with ZeroRun Auto for a potential collaboration. It was reported that if the partnership materializes, Jetta will strategically target the affordable electric vehicle segment, a niche that holds substantial promise in the evolving market. Interestingly, the collaboration might involve a technology transfer approach, differing from the Volkswagen-Xiaopeng arrangement. However, no official statements have been released to corroborate these claims.
As these intriguing developments unfold, it's evident that the global automotive industry is witnessing a dynamic shift towards electrification, prompting industry giants to seek strategic alliances and innovate to secure their positions in this highly competitive landscape.