September 08, 2023 – Tesla's Official Announcement In a groundbreaking revelation today, Tesla's official X account disclosed that the global count of Tesla Supercharger stations has soared beyond 50,000 as of September 2023. The announcement comes exactly eleven years after Tesla commenced this ambitious endeavor in September 2012, marking an average annual addition of over 4,500 Supercharger stations.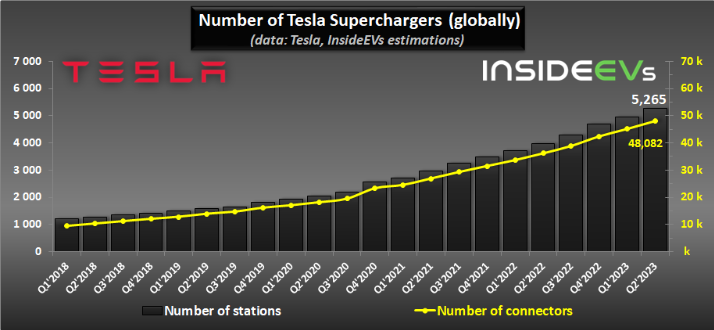 For context, let's take a closer look at the comprehensive data from InsideEVs, published earlier this year for the first half of 2023. As of this period, Tesla's Supercharger network statistics stand as follows:
1. Charging Stations: A staggering 5,262, reflecting a remarkable 33% year-on-year increase.
2. Charging Ports (Charging Plugs): An impressive total of 48,082, also showing a 33% growth compared to the previous year.
3. Each station averages 9.1 charging ports, experiencing a marginal 0.3% rise year-on-year.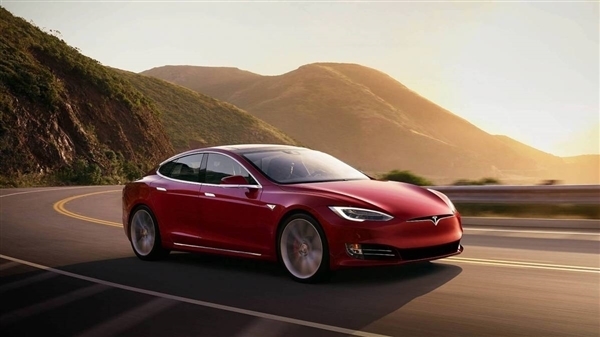 These figures underscore Tesla's steadfast commitment to building an extensive charging infrastructure, fostering greater convenience and accessibility for electric vehicle users. Tesla is resolute in its declaration that the future belongs to electric vehicles, and their continuous investment and expansion of the charging network stand as a testament to this vision.