September 08, 2023 – SoftBank Corporation has been actively engaged in strategic discussions with clients and partners over the past few months, all in a concerted effort to expedite their investment in Arm Holdings, a leading semiconductor technology company. Recent revelations from top Intel executives suggest that the tech giant has also thrown its hat into the ring, becoming one of the anchor investors.
At the Communacopia & Technology conference hosted by Goldman Sachs, Stuart Pann, Senior Vice President and General Manager of Intel Foundry Services (IFS), made an exciting announcement: "This morning, we are pleased to declare our participation in the investment in Arm."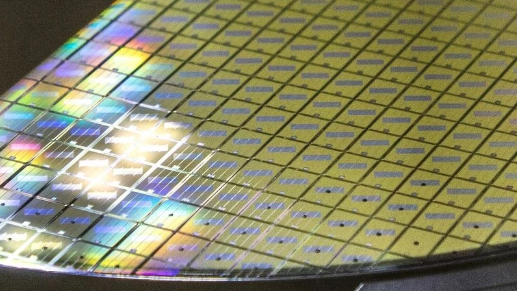 It's worth noting that anchor investors are those institutional behemoths who express their investment intent during the pricing phase and place orders on the very day of roadshows and book building, adding a substantial support pillar to the stock offering.
Pann went on to highlight Intel's significant stake in the Arm ecosystem, stating, "Eighty percent of TSMC's wafers are dedicated to Arm processors. In reality, our IFS division has embraced Arm at the highest levels, investing in Arm and forging strong partnerships, signifying our unwavering commitment to foundry operations."
This development underscores SoftBank's proactive approach to solidify its investment in Arm Holdings and the growing interest from industry giants like Intel. It signals a broader recognition of Arm's technological prowess, particularly in the realms of mobile devices and embedded systems. The mention of TSMC's involvement further emphasizes Arm's extensive network of semiconductor manufacturing partners, with TSMC being a significant player on that front. With Intel's IFS division getting involved, there could be closer collaboration on the horizon, potentially providing manufacturing support for Arm's innovative designs.