November 10, 2023 – In the rapidly evolving landscape of domestic and international technology markets, various industry giants are forging ahead with the development of cutting-edge operating systems. Within the Chinese market, Huawei has introduced the HarmonyOS, Xiaomi has launched the Surge OS, and Meizu has recently initiated the collection of names for its domestic operating system.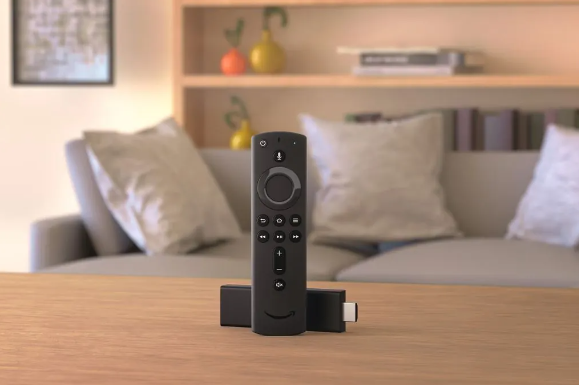 Simultaneously, in the global arena, Amazon is actively preparing to unveil its own operating system. The latest reports reveal that the internal development codename for this new system is Vega.
According to insights from the foreign tech media outlet Lowpass, Amazon is diligently working on the development of this new system for devices such as Fire TV and Echo Show. The internal codename Vega signifies a comprehensive integration of codes tailored for smart home applications, setting it apart from conventional Android systems.
As reported by the media outlet, Amazon has informed application developers to utilize React Native as the application framework and employ Javascript-driven interfaces for building native applications. Leveraging React Native, developers can construct applications for iOS, Android hardware, and a range of smart TVs. This means that applications developed for the newer Vega devices can also be seamlessly adapted for traditional Fire TV devices still running on Android.
A source cited in the report states that the majority of the development work on the new operating system has "already been completed." Amazon is currently focused on persuading application developers to actively adopt and integrate it into their projects. According to the report, Amazon is set to launch the first batch of Fire TV devices equipped with the Vega system in 2024.
Furthermore, the report indicates that Amazon envisions extending the use of Vega OS across all its devices, including in-car operating systems and unnamed future technological ventures. The new operating system is expected to integrate Amazon's advertising and premium services, showcasing the company's commitment to a seamless and unified user experience across its diverse range of products and services.