September 05, 2023 – Tesla, the pioneering electric car manufacturer, made waves earlier this week with a significant announcement, unveiling a fresh iteration of their renowned Model 3 sedan. This latest version, dubbed the "Renewal Edition," is set to captivate car enthusiasts with a starting price of 259,900 Chinese Yuan for the rear-wheel-drive variant, while the dual-motor all-wheel-drive variant, boasting an extended range, will be available at 295,900 Chinese Yuan.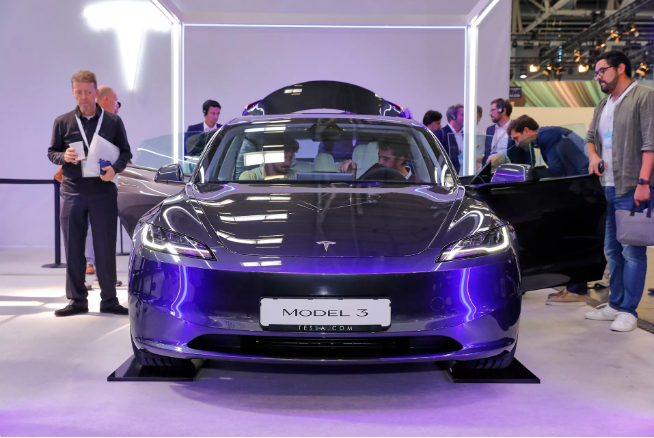 The grand reveal of the new Model 3 took place at the Munich Motor Show, where Tesla aficionados and industry experts alike gathered in anticipation. Upon first glance, the vehicle maintains its characteristic enclosed front fascia, reminiscent of its predecessors. However, a discerning eye will notice subtle adjustments to the front bumper, complemented by a fresh interpretation of the headlights. While the previous model seemed to sport a slight frown, the redesigned variant appears to sport a mischievous grin.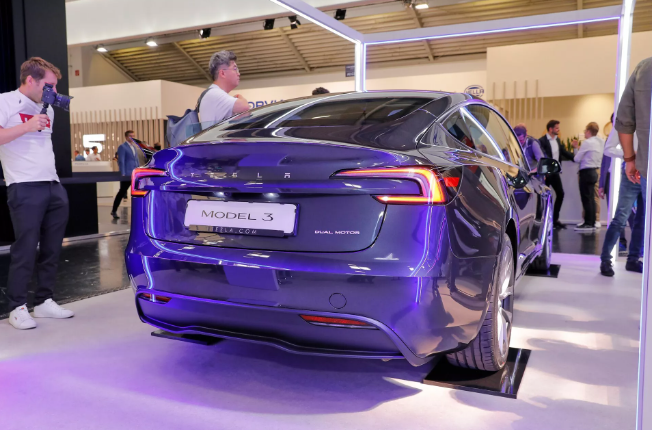 The rear of the vehicle has undergone a striking transformation, featuring prominent C-shaped taillights that elegantly wrap around the corners. These taillights not only illuminate the road but also bear the brand's name in a distinctive font, replacing the traditional logo. Furthermore, the Model 3's wheels have been given a complete overhaul, presenting a modern and captivating multi-spoke design.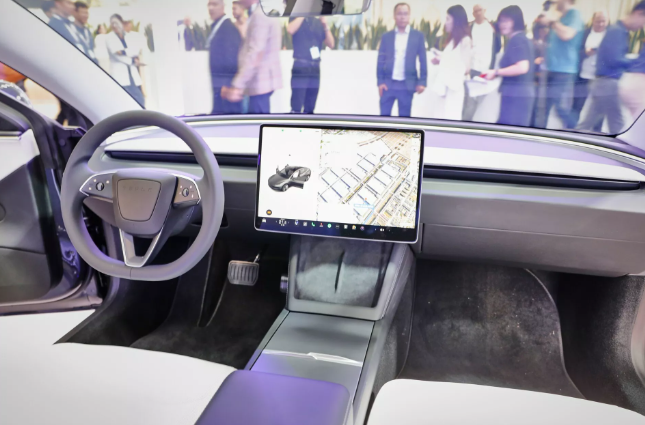 Inside the cabin, the steering wheel has received a subtle makeover, with the addition of physical buttons encircling the familiar scroll wheels. However, Tesla's commitment to minimalism remains intact, as the physical instrument cluster continues to be absent, and the wooden trim from the previous version has been replaced by alternative materials.
Innovation continues to be Tesla's hallmark, and the introduction of the new Model 3 Renewal Edition stands as a testament to their dedication to pushing boundaries in the electric vehicle market. With refreshed aesthetics, enhanced features, and a renewed spirit, the new Model 3 is poised to make a lasting impression on the world of automobiles.