September 05, 2023 – In a strategic move this year, India is poised to become one of the pioneering markets for the much-anticipated iPhone 15, according to a recent report by the Financial Times. Traditionally, the Indian market has experienced delays of around a month for previous iPhone releases. However, 2023 marks a significant shift as the country is set to be among the first to witness the launch of Apple's latest offering.
Sources indicate that the Foxconn facility in the southeastern Indian city of Chennai is on track to begin delivering the iPhone 15 by mid-September. Even if the release isn't simultaneous with global launch dates, the anticipated delay is expected to be significantly reduced to a matter of days.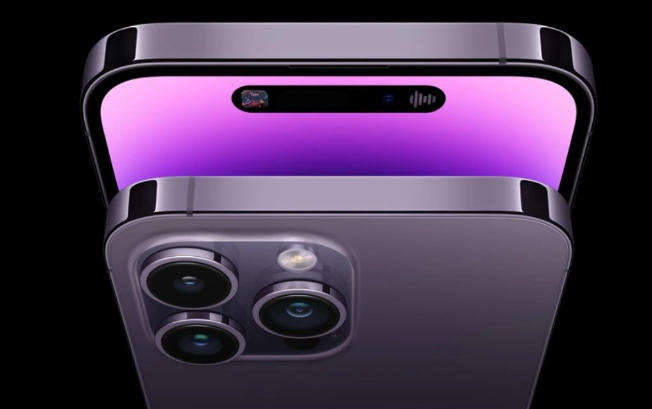 In a departure from past practices, Apple has reportedly initiated production ahead of schedule, aiming for a synchronized global release of the iPhone 15 series. Even in the event of a minor delay, the window for such an occurrence is expected to be limited to just a few days, all in order to cater to the surging demand for iPhones in the Indian market.
Recent findings by research firm TechInsights, which published its Q2 2023 global iPhone shipment report, highlight India's ascent to the position of Apple's fifth-largest market. The report underscores the country's pivotal role in both sales and manufacturing strategies for Apple. During this quarter, local iPhone shipments have shown an impressive year-on-year growth of over 50%.