October 24, 2023 – Apple has taken a significant step into the realm of generative AI with the introduction of an automatic error correction feature in its iOS 17 system, marking its foray into the domain of AI-driven creativity.
Earlier today, renowned analyst Ming-Chi Kuo released a research brief, projecting Apple's ambitions to procure 2,000-3,000 AI servers in 2023, which would represent 1.3% of the global AI server shipments. In 2024, Apple aims to further escalate its AI infrastructure by purchasing between 18,000 and 20,000 AI servers, constituting 5% of the total market.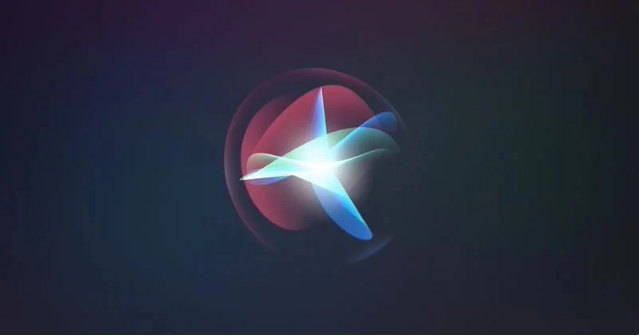 In line with these developments, Apple has intensified its recruitment efforts for AI engineers, signaling a commitment to infusing AI capabilities across its diverse array of services and platforms.
For instance, Apple's recruitment listings now include positions intended for the App Store, with job descriptions like, "We are developing an AI-powered generative developer experience platform for internal use and to assist our application development teams." This move underscores Apple's commitment to fostering AI-driven creativity among its developer community.
Apple's retail division is also embarking on the development of a "conversational AI platform (voice and chat)" for customer interactions. The job listings from Apple explicitly mention tasks related to building text generation technology, such as "long-form text generation, summarization, and question-answering."
While Apple has previously issued job postings seeking talent for generative AI roles, this time, the company's requirements and goals appear to be more focused and ambitious than ever before. Apple's increasing investment in AI infrastructure, coupled with its recruitment efforts, demonstrates its commitment to leveraging the transformative potential of generative AI across its ecosystem.