October 23, 2023 – Samsung Electronics has recently announced its plans to conduct 6G testing in the vicinity of Plano, Texas, within a 1-kilometer radius, in the frequency range of 12.7GHz to 13.25GHz. This move is aimed at evaluating the next generation of cellular devices.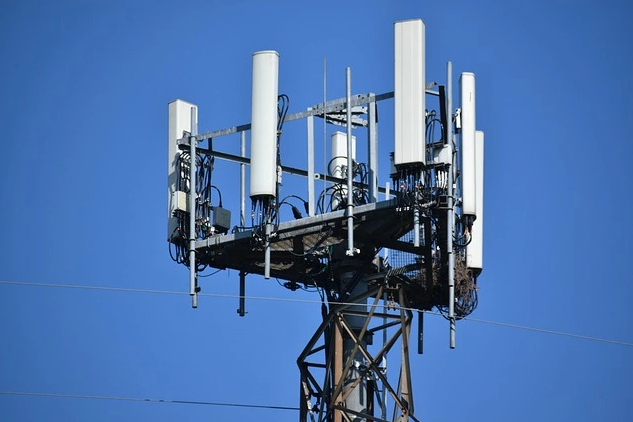 As reported by the South Korean daily, "The Economic News," Samsung Electronics has applied for radio frequency usage permits from the Federal Communications Commission (FCC) in the United States. The testing will employ a prototype base station and up to 32 mobile radio devices. In other FCC documents, Samsung has explicitly stated its intention to employ the 12.7GHz to 13.25GHz frequency range for 6G's vision. "Preliminary research results indicate a substantial increase in spectrum requirements for 6G use cases, including extended reality (XR), holographic communication, unified communication, and sensing."
Building on previous reports, Samsung Electronics had previously sought radio frequency usage permits for a 500-meter range in Texas in 2021, subsequently launching its 6G project trials in November of the same year.
In July 2020, Samsung Electronics published a 6G whitepaper outlining the company's vision for 6G technology. This vision seeks to bring the next super-connectivity experience to every corner of life. It is anticipated that commercial 6G communication will become a reality as early as 2028, with widespread adoption expected by 2030. To accelerate research on 6G, Samsung Electronics' Advanced Research Center in its Terminal Products division, known as the Samsung Research Institute, established the Advanced Communications Research Center in May 2019.