September 1, 2023 – The gaming laptop landscape continues to evolve, as Lenovo unveils its latest powerhouse, the Legion Savior Y9000K 2023. Packed with cutting-edge components, this flagship gaming laptop promises an unparalleled gaming experience. Let's delve into the details of this gaming beast that has just been introduced on the international stage.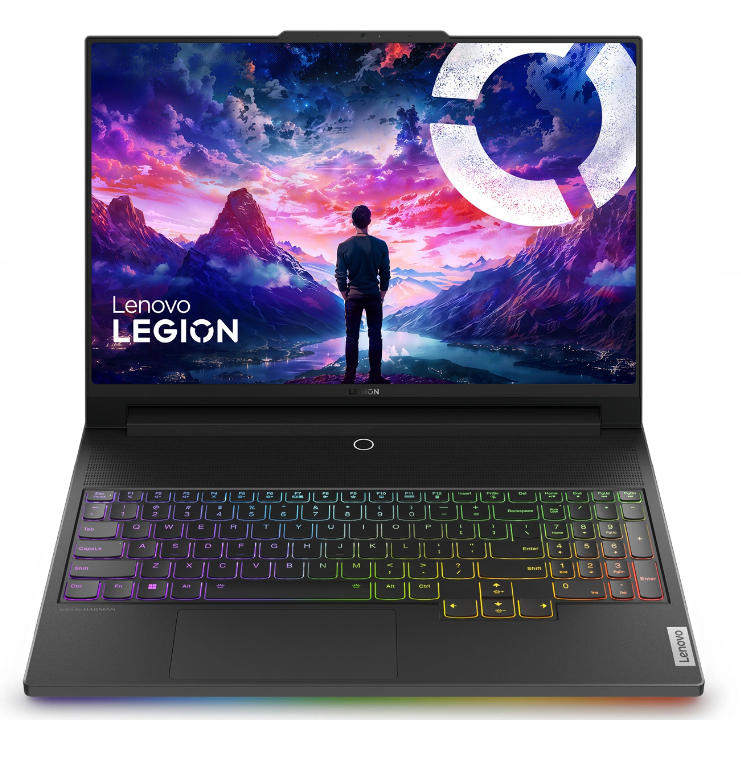 At the heart of the Legion Savior Y9000K 2023 lies the mighty i9-13980HX processor, a computing marvel designed to handle the most demanding tasks with ease. Complementing its processing prowess is the option to equip the laptop with the formidable RTX 4090 graphics card, a graphical powerhouse that will elevate gaming visuals to new heights.
Memory options are robust, with gamers being able to opt for the overclockable 32GB DDR5-6400 configuration. This memory configuration guarantees seamless multitasking and a lightning-fast gaming experience. Additionally, the laptop offers a selection of storage capacities, including a spacious 2TB SSD, ensuring ample space for games, media, and more.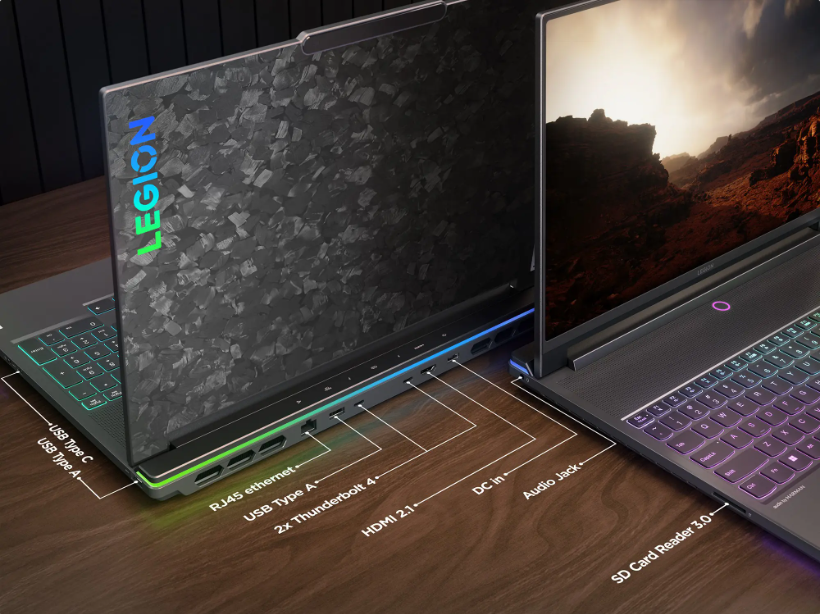 The visual experience is nothing short of breathtaking, thanks to the 16-inch 3200×2000 Mini LED display. With a refresh rate of 165Hz, gaming becomes incredibly fluid, while the 100% Adobe RGB color gamut and peak brightness of 1200 nits contribute to vivid and immersive visuals.
In a strategic collaboration with Cooler Master, Lenovo has introduced the Legion Coldfront liquid cooling system to ensure optimal thermal management. With three fans working in harmony, this system can accommodate a performance output of up to 230W, ensuring that the laptop remains cool under intense gaming sessions.
Portability meets performance with the Legion Savior Y9000K 2023, boasting a sleek profile measuring 18.99-22.7mm in thickness and weighing in at a manageable 2.56kg. Connectivity options are plentiful, with USB-C, HDMI 2.1, an SD card slot, and Thunderbolt 4 ports providing versatile link-ups for various peripherals.