October 30, 2023 – Sony's Senior Vice President, Eric Lempel, recently sat down with BBC for an exclusive interview to shed light on the upcoming hardware innovations in the world of gaming. These exciting new developments include the handheld gaming device, PlayStation Portal, and the Access Accessibility Controller designed to cater to gamers with disabilities.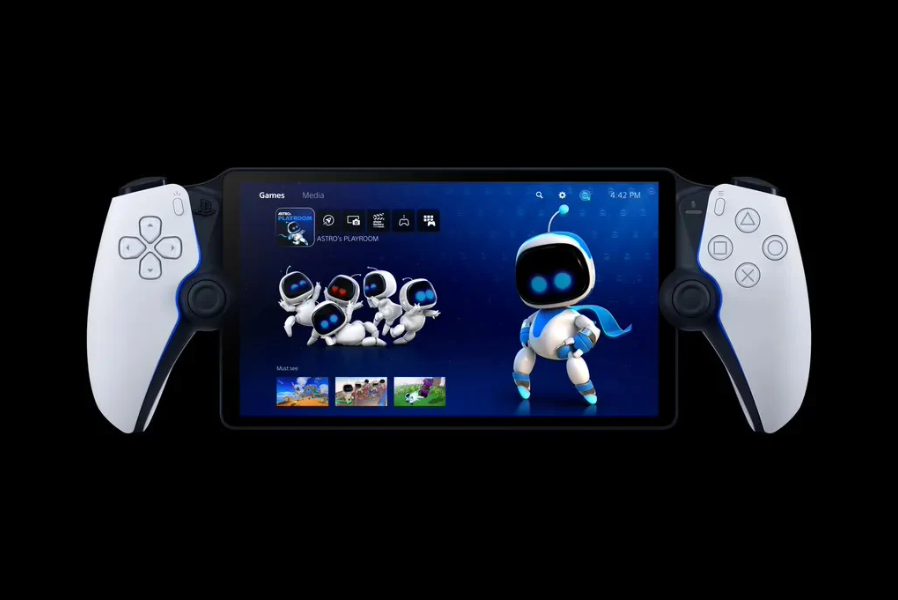 While at first glance, the PlayStation Portal may resemble handheld gaming consoles like the Nintendo Switch or Steam Deck, featuring a combination of a controller and a screen, Eric Lempel made it clear that the PlayStation Portal is not a direct competitor to these devices. This unique gadget requires players to own a PlayStation 5 console to fully utilize its capabilities. The primary function of the PlayStation Portal is to stream content from the PS5, making it a customized offering specifically for PlayStation enthusiasts.
Eric Lempel also confirmed to the BBC that players won't be able to directly stream games from the PlayStation cloud gaming service to the device. So, what's the ideal use case for this handheld wonder? Lempel describes it as perfect for those gamers who wish to play on the couch while someone else is using the TV or for those who prefer gaming in their own room. He added, "However, as long as your network signal is strong enough, it can also be enjoyed outdoors."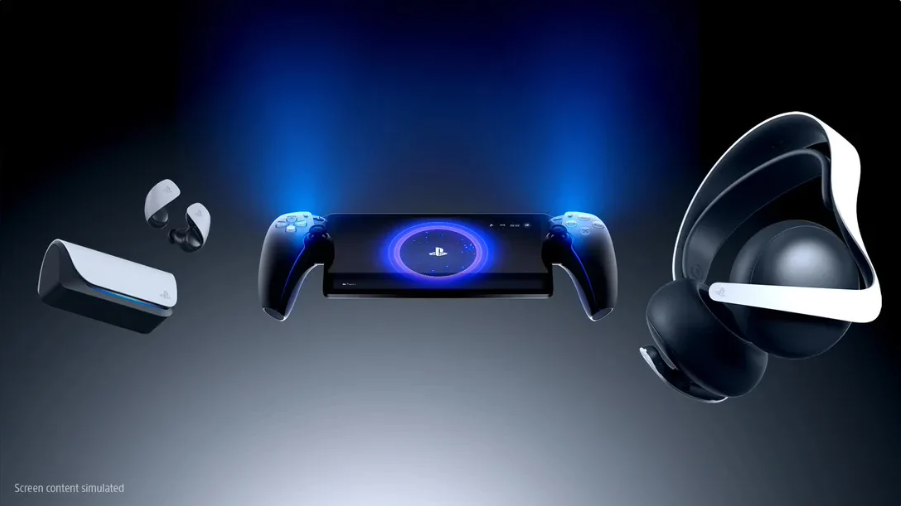 Shifting gears to the Access Accessibility Controller, designed to provide gamers with disabilities a seamless and tailored gaming experience, Lempel emphasized the device's uniqueness. The Access Controller began accepting pre-orders in July and is set for a global release on December 6.
Back in August, the PlayStation Portal streaming handheld made its debut, priced at 29,980 Japanese Yen, with specific release dates yet to be announced. The product is equipped with an 8-inch LCD screen, delivering 1080p resolution visuals at a smooth 60 frames per second. Furthermore, the controller supports adaptive triggers and tactile feedback, enhancing the overall gaming experience.