October 31, 2023 – Porsche announced today that its future vehicle models will integrate Google's navigation, voice assistant, and ecosystem. This integration with the Google ecosystem includes Google Maps, Google Assistant, and various applications available through the Google Play Store.
It's worth noting that earlier this year, Porsche expressed its consideration of adopting Google's software for its in-car entertainment system. This move indicates that its parent company, Volkswagen, is still working to address its software-related challenges. Today, Volkswagen revealed plans to cut approximately 2,000 jobs at its in-house software supplier, Cariad, which will delay the rollout of its new architecture.
Just a few months ago, Volkswagen introduced a brand-new app store aimed at providing services to its portfolio of car brands. The goal was to allow drivers to discover third-party applications suitable for in-car use, including popular options like TikTok and Spotify. Dirk Hilgenberg, CEO of Cariad, stated at the time, "This is the new level of digital experience we want to showcase," while also allowing support for native Google apps.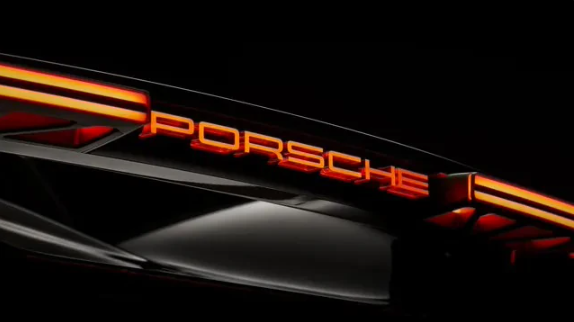 In recent years, as more drivers (and passengers) expect car features and functionalities to be on par with their smartphones, applications designed specifically for automotive use have gained popularity. Software solutions like Apple CarPlay and Android Auto have largely bypassed the native in-car experience, which has left some car manufacturers reluctant to cede control to tech companies.
By integrating applications from the Google Play Store, Porsche becomes the latest automaker to join the ranks of those adopting Google Built-in systems or Android Automotive for their vehicle systems. Other manufacturers in this group include Honda, General Motors, Polestar, Volvo, and Ford.
Porsche plans to introduce its first batch of vehicles equipped with Google Built-in systems by the mid-21st century, although the specific models that will feature this system have not been disclosed by the company.
Porsche may still allow users to mirror their smartphone screens onto the vehicle's display by using Apple CarPlay and Android Auto. So far, only General Motors has indicated its intention to disable phone mirroring functionality.