October 30, 2023 – Futurist Inc. has announced its plans to deliver five FF 91 2.0 Futurist Alliance vehicles in November. As part of their ongoing "Delivery Innovation Day" initiative, the company is also set to increase its delivery volume to two vehicles per week starting in the last week of November.
In October of this year, the company made significant deliveries to a range of owners, including Le Mans 24-hour race champion and renowned racing host, Justin Bell, who received the FF 91 2.0 Futurist Alliance model.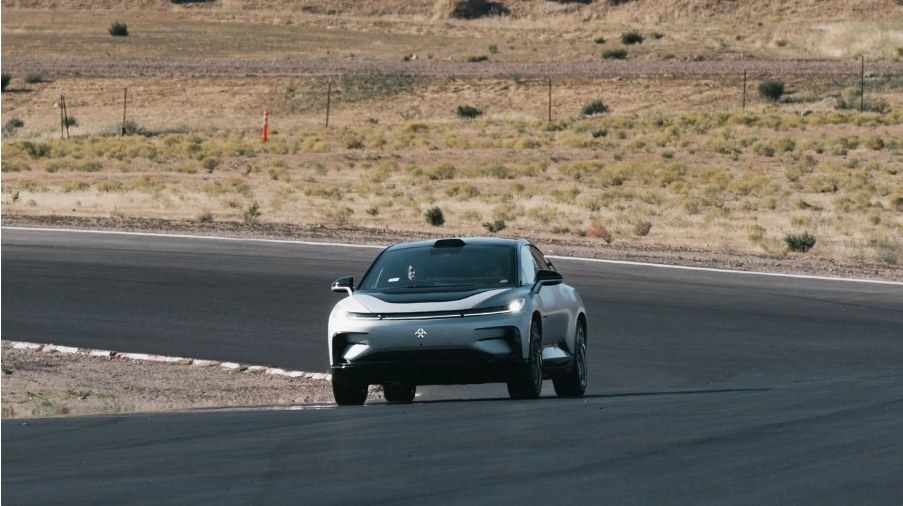 It's worth noting that on October 9th, Futurist Inc. delivered an FF 91 2.0 Futurist Alliance to the company's founder and Chief Product and User Ecosystem Officer, Jia Yueting. Jia Yueting expressed that, apart from funding, FF has already laid the essential groundwork for an explosive surge in value. Currently, FF is actively engaging with institutional investors and strategic partners to address funding requirements for ramping up production while enhancing supply chain management and cost control to achieve the lowest operational costs. Simultaneously, they aim to rapidly increase production capacity and delivery rates.
On September 27th, Futurist Inc. Global CEO, Matthias Aydt, issued a letter to all shareholders. In the letter, it was mentioned that over the past nine years, the company had invested approximately $3 billion, equivalent to around ¥219.9 billion, in delivering their flagship model, the FF 91. However, it's important to note that according to FF's released data, in the third quarter of this year, they delivered only three FF 91 2.0 Futurist Alliance vehicles.