June 1, 2023 – Panasonic Takes a New Direction, Focusing on Lithium-ion Battery Production for Electric Vehicles
In a strategic move, Panasonic Corporation announced on May 31 that its subsidiary, Panasonic Energy, has officially withdrawn from lead-acid battery production. Instead, the company will concentrate its operational resources on the production of lithium-ion batteries for electric vehicles (EVs), which Panasonic views as the most crucial investment sector.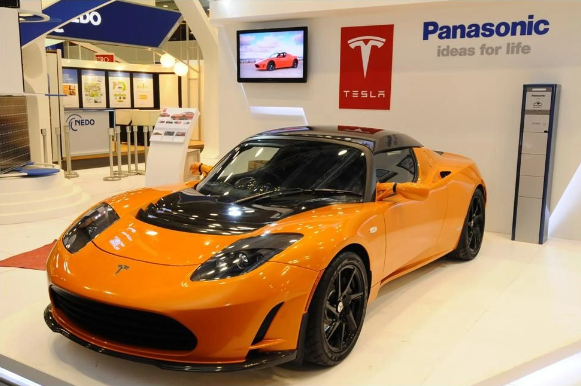 Panasonic's sole lead-acid battery production facility, Panasonic Storage Battery (Shenyang) Co., Ltd. (PSBS), ceased operations on May 31. PSBS was primarily engaged in manufacturing industrial lead-acid batteries used for emergency power supplies in buildings. It is anticipated that PSBS will undergo a liquidation process in the future.
Back in 2015, Panasonic Group had reached an agreement with the major battery enterprise, GS YUASA, to transfer Panasonic's lead-acid battery business. However, both PSBS and the Thai factory were not included in the transfer agreement. The Thai factory had already ceased lead-acid battery production as early as March of this year.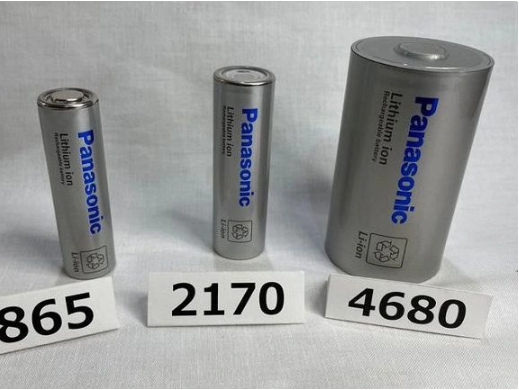 Furthermore, as previously reported by IT Home, Panasonic is planning to invest 700 billion Japanese yen (approximately 35.7 billion Chinese yuan) in equipment this year. This staggering amount is nearly equivalent to Panasonic's total profits over the past three years. More than half of this capital will be allocated to the automotive battery business, with the aim of increasing battery production capacity by 60% within one year. The majority of this investment will be focused on the super battery factory in DeSoto, Kansas, which will primarily supply 2170 battery cells to Tesla.