November 13, 2023 – According to the Financial Times, OpenAI is planning to secure additional financial support from its largest investor, Microsoft, to realize the vision outlined by its CEO, Sam Altman, of creating computer software "as intelligent as humans."
In an interview, Sam Altman expressed that the collaboration with Microsoft has been "operating very well," and he anticipates that over time, the company will raise more funds from the tech giant and other investors. This financial infusion is crucial for keeping pace with Microsoft's advancements and developing more sophisticated artificial intelligence models, aligning with Altman's goal.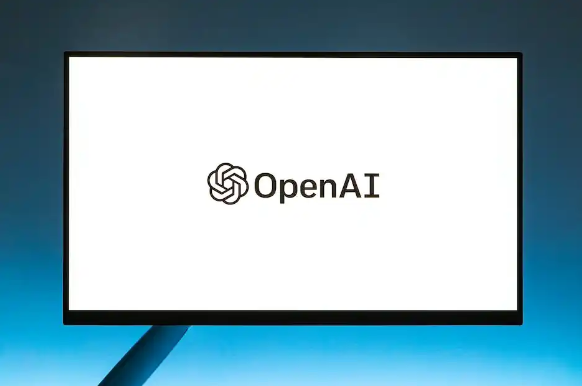 Insiders have revealed that earlier this year, Microsoft invested $10 billion in OpenAI as part of a "multi-year" agreement, elevating the valuation of the San Francisco-based company to $29 billion. When asked about Microsoft's continued investment, Altman stated, "I hope so," acknowledging the substantial computational capabilities needed in the journey towards AGI, emphasizing the high training costs involved.
Altman disclosed that the revenue growth this year has been promising, but he refrained from providing financial details, only indicating that the company is still in a deficit due to training expenses. He also highlighted that the partnership with Microsoft ensures mutual benefits, stating, "We both stand to profit from each other's success, and everyone is pleased with that."