September 13, 2023 – Microsoft has officially announced the end of software updates for the first-generation Surface Duo. This device made its debut back in September 2020 with an initial price tag of $1,399, or roughly 10,200 Chinese Yuan. At the time of its release, Microsoft committed to providing three years of Android updates, and now that time has come to a close, marking the end of support for the Surface Duo.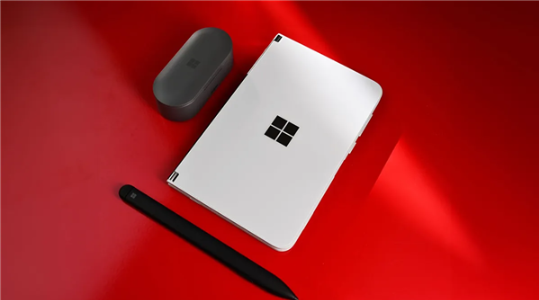 Unlike many of its competitors, the Surface Duo had a relatively shorter software support window. Most manufacturers typically offer at least three major Android version updates, while the Redmi K60 Supreme Edition, for instance, even boasts four major Android updates along with five years of security updates.
For a device in the premium price range, the Surface Duo's limited update support duration raises eyebrows. As Microsoft's first foray into the smartphone market, its standout feature was its dual-screen design, seamlessly connected by a hinge. Each of the 5.6-inch AMOLED displays featured a resolution of 1800×1350 pixels. When unfolded, users enjoyed an expansive 8.1-inch canvas with a resolution of 2700×1800 pixels, and an aspect ratio of 3:2.
Under the hood, the device was powered by the Qualcomm Snapdragon 855 processor, equipped with a 11-megapixel camera, and packed a 3,577mAh battery with support for 18W fast charging.