September 13, 2023 – In a world where filmmaking technology continues to advance at a rapid pace, Sony has once again pushed the boundaries of what's possible with their latest addition to the CineAlta series – the CineAltaB. This lightweight, intelligent, full-frame 8K cinema camera comes with a suggested retail price of $200,000, and it's set to revolutionize the way filmmakers approach their craft.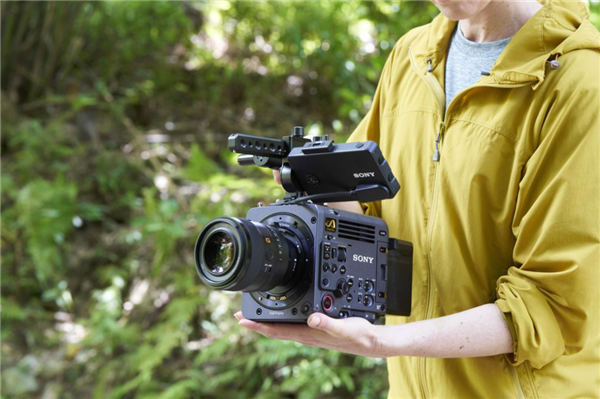 The CineAltaB is a cinematic powerhouse, blending the remarkable CineAltaV 2 color science and professional control with outstanding image quality and high maneuverability. It's not just compact; it's smarter, making it a versatile choice for diverse shooting needs, ranging from big-screen movies to documentaries and small team advertising projects.
What sets the CineAltaB apart is its 8.6K full-frame sensor, boasting dual native ISO (800/3200) and an impressive 16-stop dynamic range. This means it can handle both intense and low-light environments with ease, delivering cinematic visuals that capture every nuance.
Sony has incorporated an AI-powered chip with subject recognition capabilities into the CineAltaB, paving the way for innovative quick hybrid autofocus features. This is especially handy for efficiently focusing on irregular or fast-moving subjects during shooting.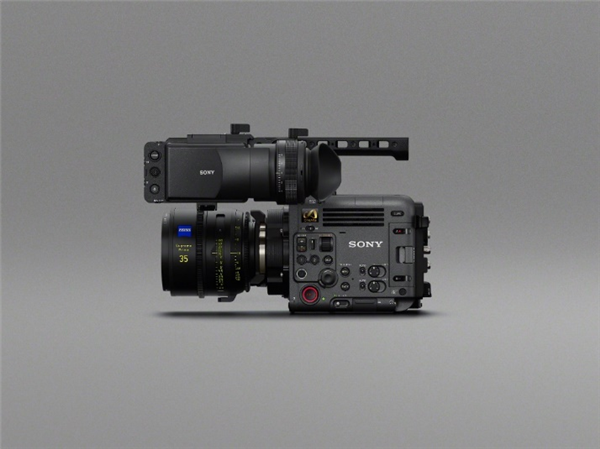 Furthermore, the camera supports both PL and E-mount lens systems while housing thinner electronic variable ND filters and optical stabilization within its compact body. It's Sony's first digital cinema camera to offer both PL mount and built-in stabilization.
The CineAltaB can record videos in various resolutions, aspect ratios, and encoding formats, ranging from HD to 8K. It supports multiple internal recording formats, including the new XAVC H format with MPEG-H HEVC/H.265 high compression codec for 8K video capture. Other recording formats include XAVC and X-OCN (LT), with X-OCN being Sony's proprietary compressed RAW format that provides filmmakers greater flexibility during color grading, making post-production more efficient.
Equipped with two CFexpress Type B card slots certified with VPG400, it can handle high-bitrate video data, including X-OCN (LT) 8K.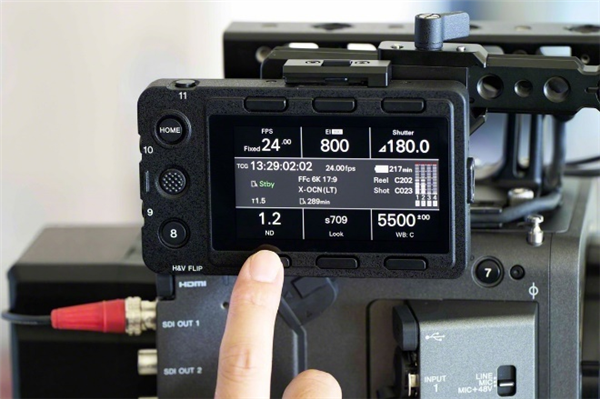 Compared to its predecessor, the CineAltaV 2, the CineAltaB boasts a 30% smaller body and a weight reduction of approximately 1.45 kg, offering enhanced mobility. Its robust magnesium alloy construction ensures durability, even in challenging shooting conditions.
Responding to feedback from the filmmaking community, Sony has improved the button layout on the CineAltaB. For instance, all menu buttons are now conveniently located on the same side for ease of access, and three Tally recording lights are strategically placed for the convenience of the crew to monitor the shooting status.
Additionally, the new 3.5-inch multifunctional LCD screen supports functions such as framing, touch focusing, and menu control. The CineAltaB also offers an optional T-shaped vertical grip for shoulder-mounted operation, ensuring comfortable handling.