September 13, 2023 – In a groundbreaking development, Tesla and its suppliers are set to make a colossal $15 billion investment in the state of Nuevo Leon, Mexico, over the next two years. This staggering figure is three times the previously disclosed amount, marking a significant expansion of Tesla's footprint in the region.
Back in March of this year, Tesla's CEO, Elon Musk, announced the company's plans to establish a massive superfactory in Nuevo Leon, situated in northern Mexico. This facility is earmarked for the production of Tesla's next-generation vehicles and forms a vital component of the company's global expansion strategy.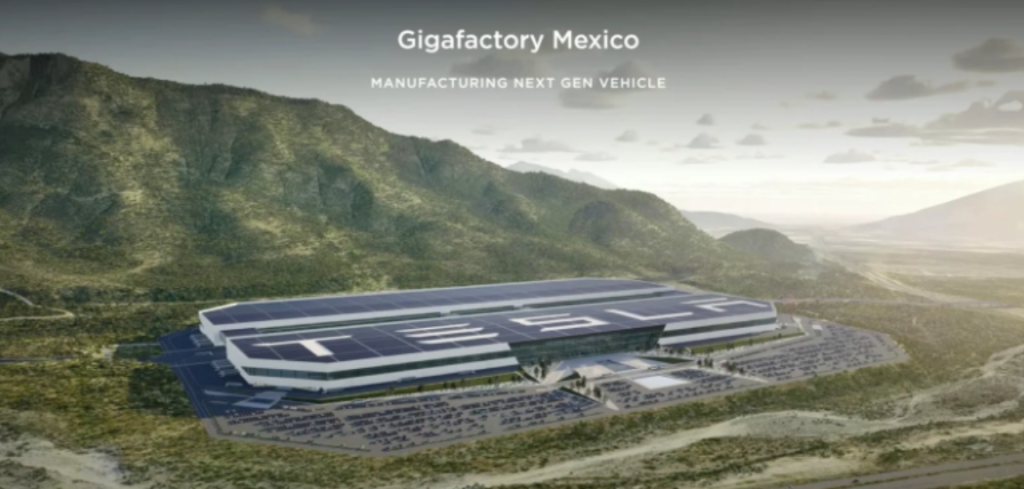 Initially, Tesla had not divulged specific details regarding their investment in the Mexican superfactory. However, Mexican officials had anticipated an investment of $5 billion in the upcoming factory. In a recent statement, Samuel Garcia, the Governor of Nuevo Leon, revealed that the investment in the Mexican superfactory has increased significantly. He stated, "Tesla and its suppliers alone will bring $15 billion in investment over the next two years."
Furthermore, Governor Garcia emphasized that this substantial influx of capital would necessitate increased funding from the state of Nuevo Leon for projects such as highways and other public infrastructure.
Earlier this year, even before Tesla's announcement of setting up a factory in Mexico, traditional automotive giants like BMW, General Motors, and Ford had expressed their intentions to kickstart or expand their electric vehicle production in Mexico. With Tesla joining the fray, Nuevo Leon may well emerge as a pivotal hub in the electric vehicle revolution.
Previously, reports indicated that Tesla's Mexican superfactory would commence electric vehicle production in 2025. However, Tesla has yet to make an official statement regarding the updated timetable for this facility.