August 07, 2023 – The latest reports from the supply chain indicate that trial production of the iPhone 15 series has commenced. If there are no major issues during this phase, full-scale production is set to begin in the middle of this month.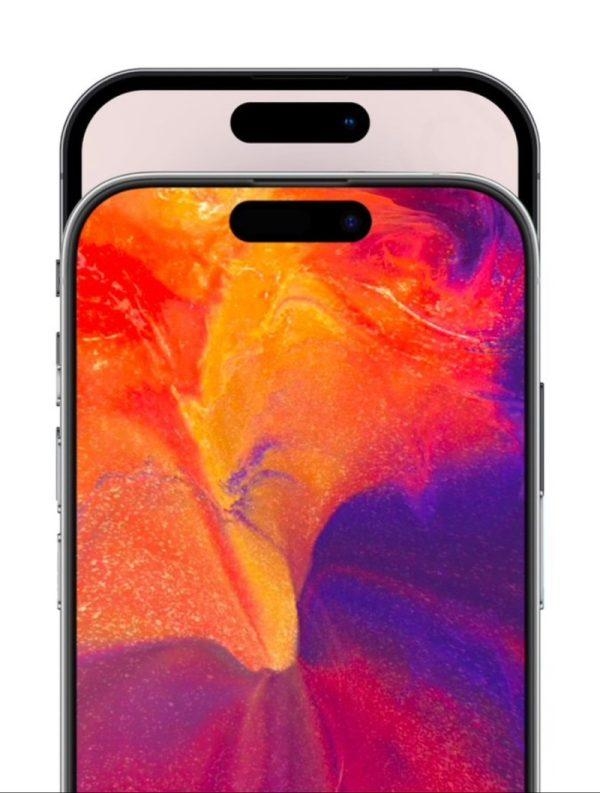 Insiders reveal that the iPhone 15 Pro models will primarily be manufactured by Foxconn, while other models will be split among a few other contract manufacturers. Interestingly, Apple's order for materials suggests a shift, with Pro models accounting for 58% of the order, up from last year's iPhone 14 Pro models which held a 43% share.
Moreover, supply chain sources indicate that the iPhone 15 series is destined for price hikes, with the Pro version potentially experiencing a more substantial increase, reaching around $2,000. As for the higher-end variants, their prices might approach a staggering $20,000.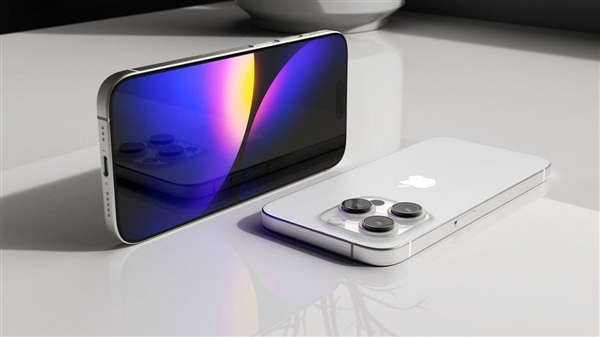 According to supply chain estimations, Apple is ramping up production for the iPhone 15 series compared to last year's iPhone 14, with an expected volume of 85 to 95 million units—a growth of approximately 20%. However, the actual production quantities will be dynamically adjusted based on market performance after the devices hit the shelves.
Recently, Bloomberg's "Power On" newsletter reported that the iPhone 15 is expected to be released around September 22. This launch date is scheduled to follow an event anticipated to take place on September 12 or 13.