October 10, 2023 – Google has recently unveiled its flagship smartphones, the Pixel 8 and 8 Pro, powered by the latest Tensor G3 chip, promising a host of new AI capabilities.
Firstly, there's the Record-to-Text Summarizer feature, which operates locally and is set to debut on the Pixel 8 Pro in December. This innovative feature leverages generative AI to transform users' recorded content into concise key points, making content organization effortless.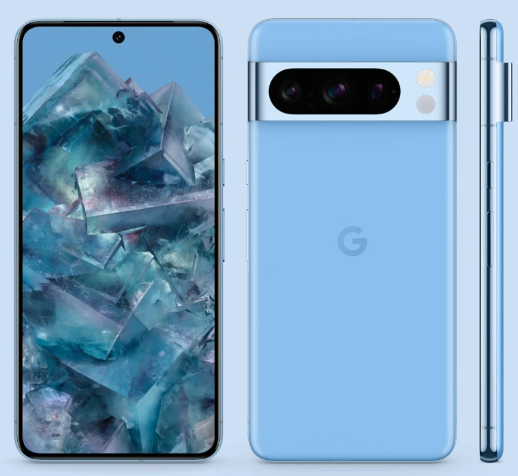 Additionally, in the coming months, the Pixel 8 Pro will receive an enhanced version of Gboard's Smart Replies with LLM (Language Model for Conversations). This upgrade promises "higher-quality" intelligent responses, enhancing the phone's conversational awareness.
The gen AI model on Google Pixel 8 Pro will also support image super-resolution, intelligently filling the gaps between pixels and predicting finer details. This feature not only sharpens and enhances image details but also allows users to crop photos to their desired dimensions.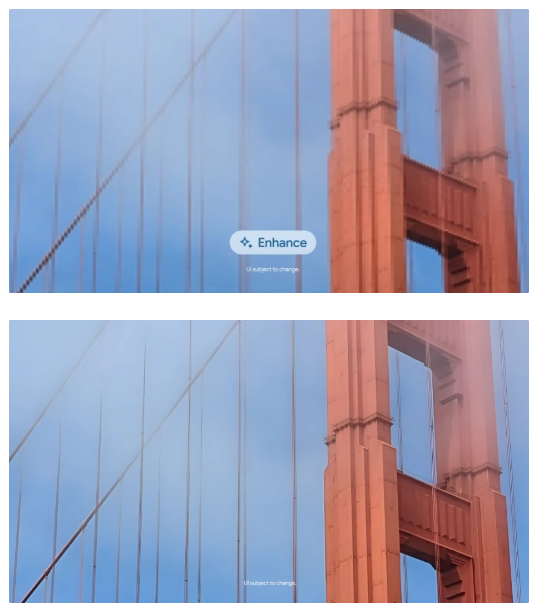 Furthermore, the Call Screen interface will soon feature context-aware responses, enabling users to respond to calls with a simple tap on the screen. For instance, if someone calls to confirm an appointment, users can easily choose "confirm" or "cancel appointment" directly from the screen.
The new Call Screen functionality will also be available on the Pixel Watch and Pixel Watch 2 later this year. Alongside text transcripts, it will display options for answering or rejecting calls, requiring a phone with a Tensor chip (Pixel 6 and newer) to use.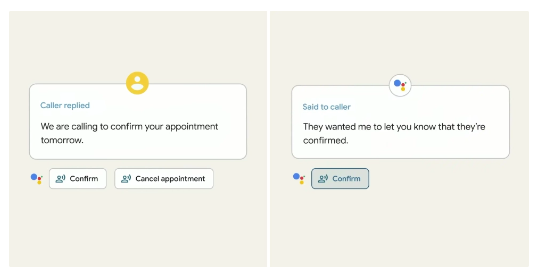 Next up is the AI-powered Bard Assistant, which is set to receive multiple AI upgrades. Google encourages Pixel 8 users to keep an eye out for these upcoming enhancements. They plan to offer this feature to selected testers soon, with the goal of making it available to a broader audience in the coming months.
Meanwhile, Fitbit is gearing up to provide personalized guidance, dynamic exercise recommendations, and more background information and insights using generative AI. Fitbit Labs intends to launch these AI-driven experiences in early next year, with Pixel phone users getting priority access.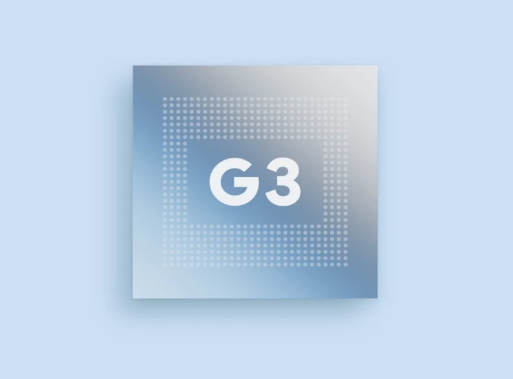 In the Google Home app, gen AI will simplify home events into a streamlined view of recent happenings, offering quick and straightforward summaries. Users can also inquire about their home using conversational commands like "Ask about your home" to find clips and receive automation. These experimental features will roll out to subscribers next year.
As previously mentioned, Google states that the Tensor G3 in the Pixel 8 runs twice as many machine learning models on the device compared to the Tensor chip in the Pixel 6. Additionally, the Pixel 8 Pro boasts the claim of being the first phone to run Google AI models directly on the device, with computation power 150 times greater than the largest ML model on the Pixel 7.