**September 19, 2023 – Genesis Achieves Milestone with Over 1 Million Global Sales**
In a remarkable feat of automotive excellence, Genesis, a subsidiary of South Korea's Hyundai Motor Group, has announced that it has surpassed the monumental milestone of one million global sales. This premium brand, which specializes in luxury vehicles, was established in 2015 and introduced its debut model, the G90, in 2017.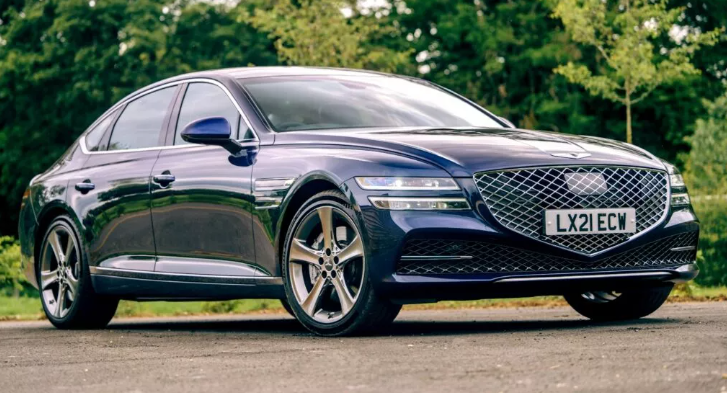 Initially catering exclusively to the domestic market in South Korea, Genesis subsequently expanded its reach to encompass 17 international markets, including China, North America, Europe, Australia, and Russia, among others.
Fast forward to August 2023, and Genesis proudly reports a cumulative global sales figure of 1,008,804 units. Of this impressive total, 690,177 vehicles found homes in the Korean market, while the remaining 318,627 units were distributed across various other markets.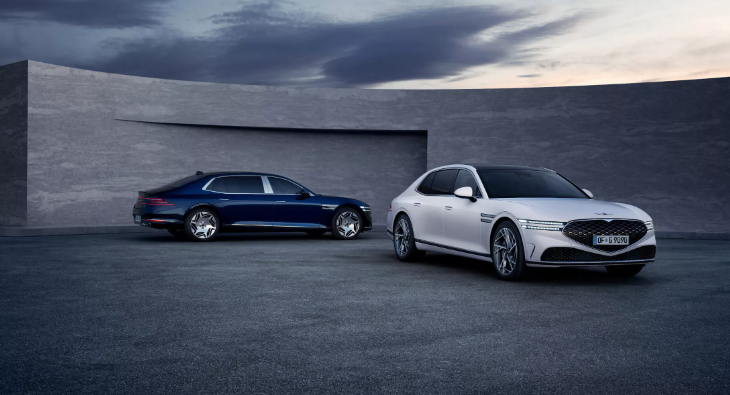 Of note, Genesis crossed the half-million sales mark back in May 2021, underscoring the substantial progress made by the brand over the past two years.
When it comes to the model lineup, the Genesis G80 emerges as the best-selling model, with 390,738 units sold, constituting a significant 39% of the total sales. Additionally, the GV80 SUV and the GV70 SUV have achieved commendable sales figures, with 173,882 units and 160,965 units sold, respectively.
Genesis' journey to global recognition and success serves as a testament to Hyundai Motor Group's prowess in the luxury automotive segment. Furthermore, it reflects the growing worldwide interest in high-quality Korean automobiles, as consumers continue to embrace the allure of Genesis' premium offerings.