September 19, 2023 – In a recent report from Dutch tech media outlet Galaxy Club, it appears that Samsung has made significant improvements to its Exynos 2200 processor. The latest GeekBench scores suggest that the performance of the upcoming Galaxy S23 FE will outshine its predecessor, the S22 series.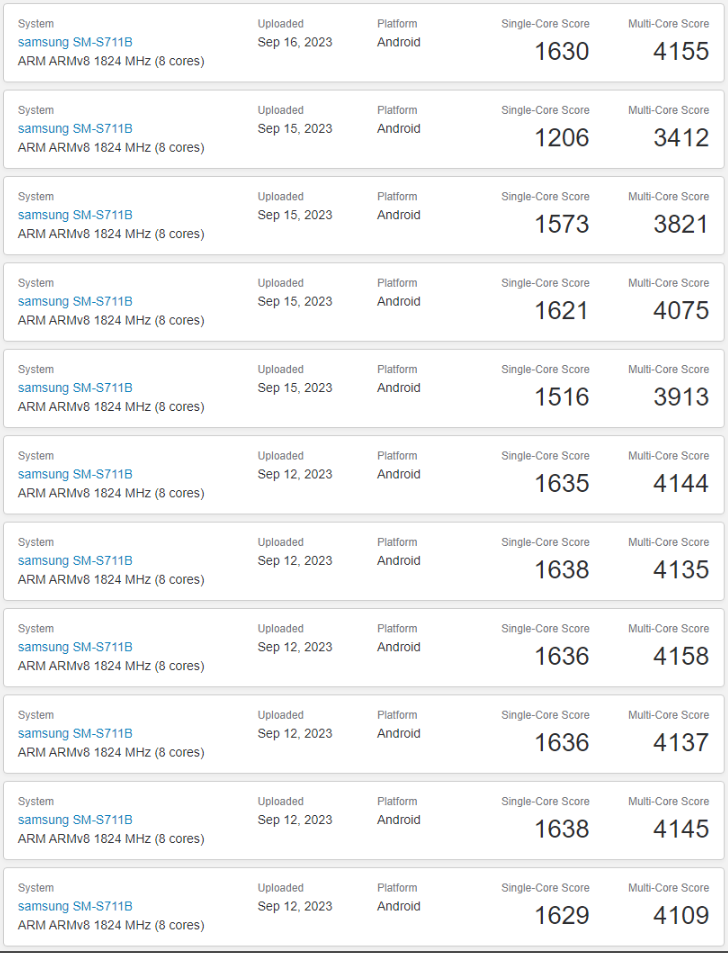 According to the report, using the same GeekBench 6.1.0 benchmark, smartphones equipped with the Exynos 2200 processor achieved scores ranging from 900 to 1500 in single-core performance and from 3400 to 3500 in multi-core performance. In contrast, the Galaxy S23 FE, sporting the same Exynos 2200 chipset, has demonstrated single-core scores hovering around 1600 and multi-core scores reaching approximately 4100.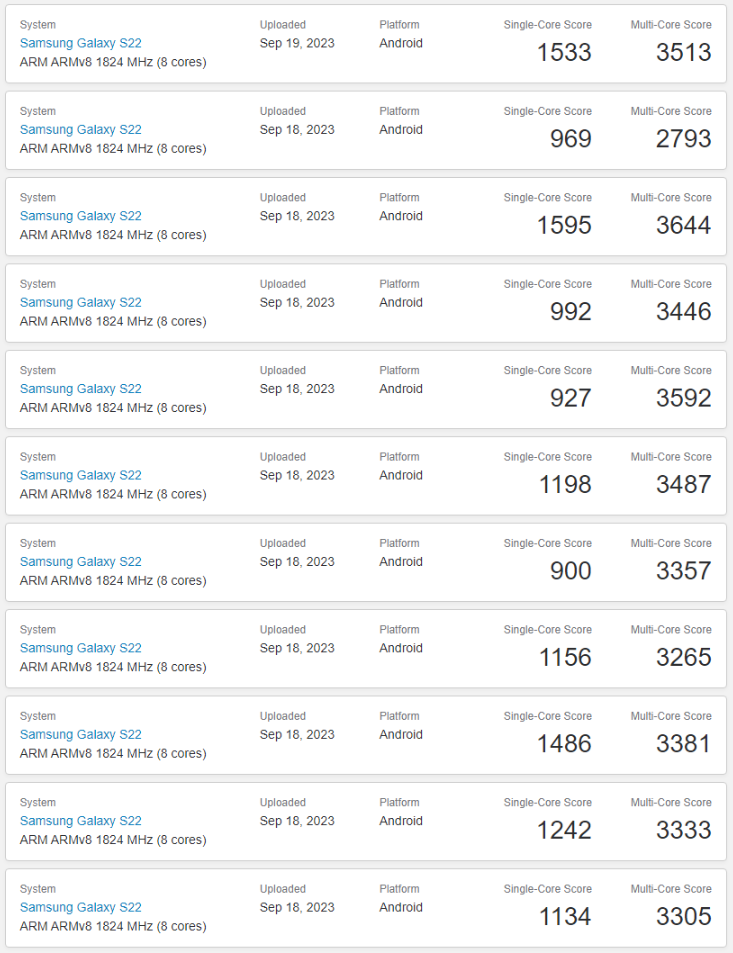 It's worth noting that there is currently no data indicating any changes in the clock frequency of the Exynos 2200 chip in either of these devices. Both the Galaxy S22 and the upcoming Galaxy S23 FE come with 8GB of RAM and run on the Android 13 operating system.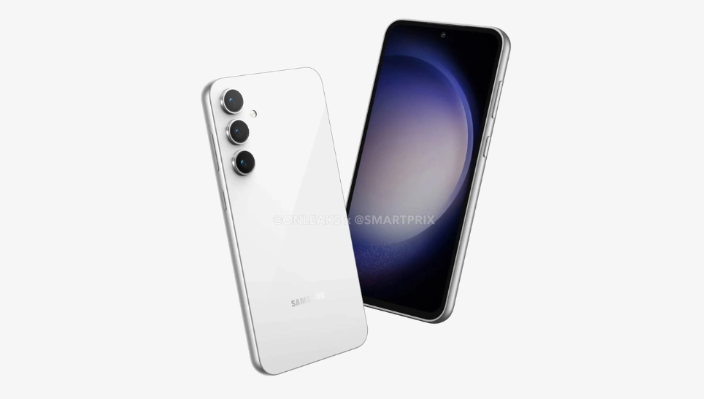 Previously, reports had hinted at Samsung enhancing the Exynos 2200's yield through "design modifications," which might be the primary reason behind the improved benchmark performance seen in the Galaxy S23 FE.