September 20, 2023 – In an era marked by relentless technological advancement, Intel, the renowned semiconductor giant, is poised to kick off its annual Intel On Technology Innovation Conference today. The event, eagerly anticipated by tech enthusiasts and developers worldwide, promises to be a captivating journey into the realm of cutting-edge innovation and groundbreaking solutions.
At the helm of this technological odyssey is Intel's CEO, Pat Kinsberg, who will take the virtual stage tonight at 11:30 PM Beijing Time, extending the frontiers of possibility. Through a diverse array of activities, including keynote presentations, specialized workshops, and hands-on sessions, the Intel On Technology Innovation Conference is dedicated to enlightening developers about Intel's latest tools and technologies.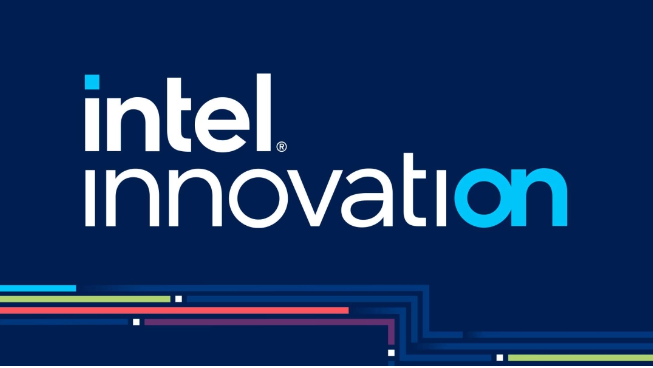 During this conference, Pat Kinsberg, along with Intel's Chief Technology Officer, Greg Lavender, and a cohort of technical experts from Intel and the broader industry, will demonstrate how harnessing breakthroughs in hardware, software, services, and advanced technologies can expedite product development, accelerate the pace of innovation, and confer a competitive edge.
Intriguingly, prior reports have hinted at the emergence of the Core Ultra processor series, with models such as the Core Ultra 5 125H, Ultra 7 155H, and Ultra 7 1002H making appearances on Geekbench. These processors boast formidable specifications, including up to 16 cores and 22 threads, with turbo frequencies reaching a remarkable 5GHz. Detailed information regarding this processor series is eagerly awaited and expected to be unveiled at the Intel On Technology Innovation Conference.
In a world where technology continues to reshape our lives, this conference represents an invaluable opportunity for developers and tech aficionados to glean insights into the future of computing. With Intel at the forefront of innovation, the conference promises to be a launchpad for new ideas, solutions, and possibilities that will drive the industry forward. Stay tuned as we embark on this captivating journey of discovery and exploration.