October 23, 2023 – Samsung SDI, a South Korean battery manufacturer, announced on Monday that it will commence supplying electric vehicle (EV) batteries to Hyundai Motor starting in 2026, in a seven-year agreement marking the first-ever battery supply deal between the two companies.
In a statement, Samsung SDI stated, "This latest supply agreement signifies the first collaboration in the electric vehicle battery sector between Samsung and the Hyundai Motor Group."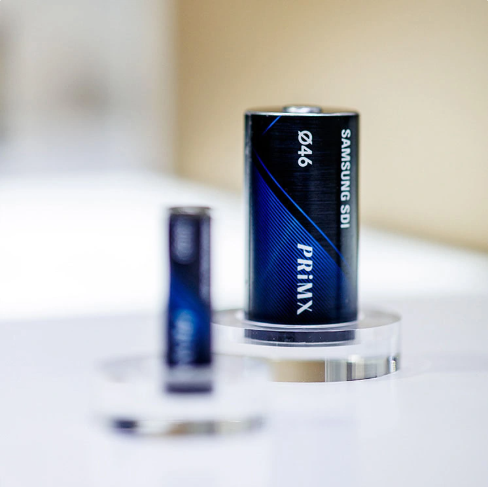 The battery supplier, which already provides batteries to companies such as General Motors, Stellantis, and BMW, added that it will furnish Hyundai Motor with prismatic batteries manufactured at its facility in Hungary for electric vehicles targeted at the European market. This supply agreement is set to run from 2026 to 2032.
It's worth noting that Samsung SDI did not disclose the exact scale of the transaction. This partnership marks a significant step for both companies as they aim to bolster their presence in the rapidly growing electric vehicle market.