October 23, 2023 – European automotive giant Stellantis announced last Thursday through an official press release that ChatGPT is set to make its debut in the luxury car brand DS, marking the first European automaker to incorporate ChatGPT into its vehicles.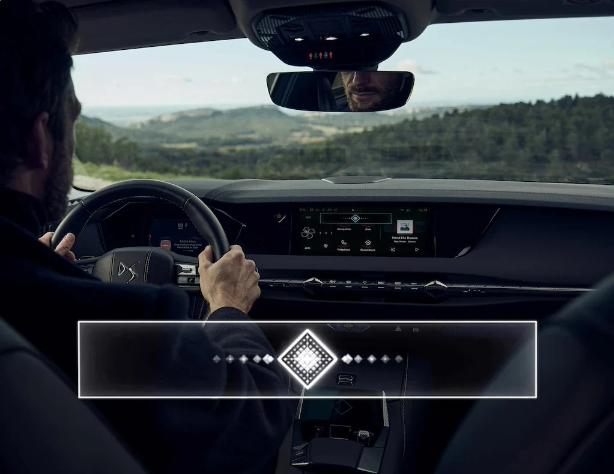 According to the announcement, ChatGPT will be seamlessly integrated with DS Automobiles' in-car system, DS IRIS SYSTEM, and will be available in models such as DS 3, DS 4, DS 7, and DS 9. Users can expect a revolutionary conversational experience that enables them to access valuable information and complete a wide range of tasks. The ChatGPT version onboard these vehicles will be powered by GPT-3.5 and will be integrated into the existing in-car systems, offering services like providing directions to travelers, sharing information about artworks, answering adults' queries, or even telling stories to children.
The ChatGPT-infused in-car system will undergo an initial six-month testing phase, with the first 20,000 customers in Germany, France, the United Kingdom, Spain, and Italy gaining complimentary access to this service. Local participants can receive the ChatGPT-equipped in-car system in their native languages through over-the-air (OTA) updates. Stellantis has also announced plans to introduce integrated ChatGPT in-car systems for its other brands and markets in the near future.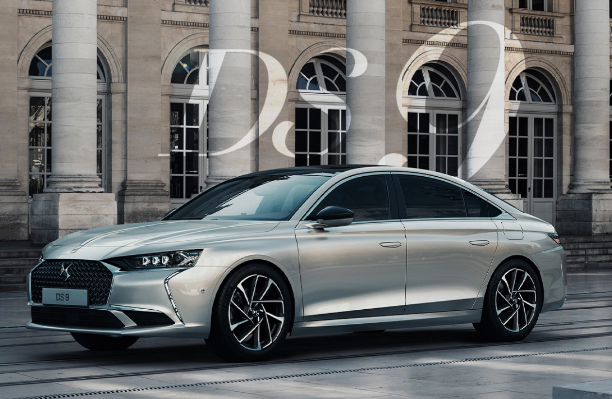 The trend of integrating large AI models into cars is growing, with numerous automotive companies, both domestically and internationally, incorporating AI-powered in-car systems into their vehicles. In the domestic market, companies like Li Auto, WeRide, and Geely have already released cars with integrated AI models in their infotainment systems. On the international front, Mercedes-Benz has been testing the integration of large models into their in-car systems.
Earlier this year, Mercedes-Benz revealed plans to test the integration of ChatGPT's conversational capabilities into select luxury car models in the United States. This integration is initially available to owners of approximately 900,000 vehicles equipped with the MBUX intelligent human-machine interaction system. Vehicle owners can opt into the testing program through the Mercedes app or voice commands and download the ChatGPT functionality wirelessly.