November 01, 2023 – In a podcast appearance on Tuesday, Tesla CEO Elon Musk provided updates on the highly anticipated electric pickup truck, the Cybertruck. Musk discussed various aspects of the vehicle, including its weight, acceleration, and protection capabilities. He also reiterated Tesla's goal of producing 200,000 Cybertrucks annually.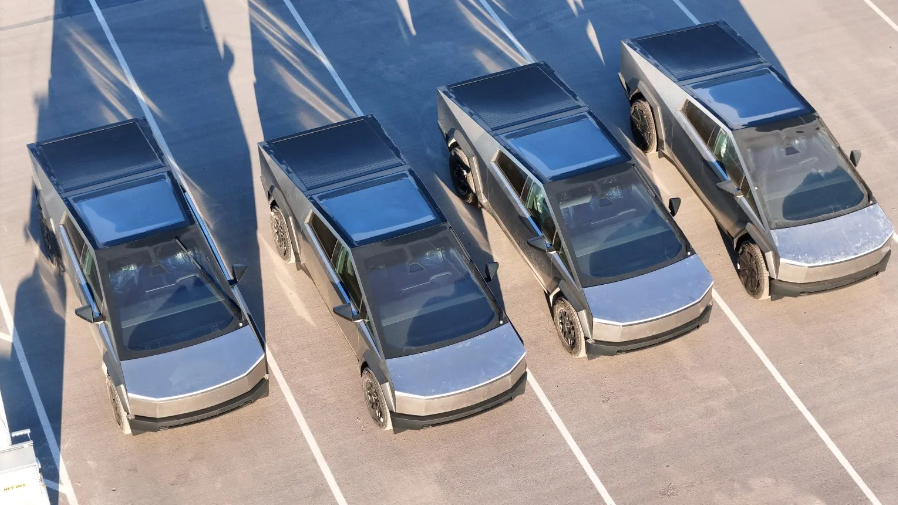 Previously, Tesla had stated its capacity to produce over 125,000 Cybertrucks each year. However, during the Joe Rogan Experience podcast, Musk mentioned the possibility of increasing that number to 250,000 by 2025.
The long-awaited electric pickup is set to begin deliveries on November 30, nearly four years after its initial unveiling. During its debut, Musk showcased a range of tests, including attempts to break the "armored glass" windows with metal balls.
Musk emphasized the challenges associated with Cybertruck production once again, stating, "Our goal is to produce approximately 200,000 Cybertrucks per year, maybe a bit more, but what I want to emphasize is that manufacturing is much more difficult than the original design."
During an earnings conference earlier this month, Musk had expressed, "Launching the Cybertruck is Tesla's grave-digging moment!" He also pointed out that increasing production and achieving positive cash flow could pose "huge challenges."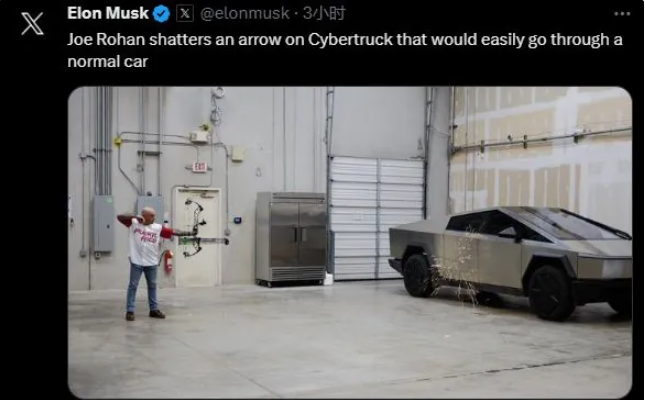 Addressing the question of the truck's weight, Musk noted that the electric pickup's weight falls between 6,000 to 7,000 pounds (approximately 2,721 to 3,175 kilograms), depending on the selected configurations. He remarked, "It depends on the configuration, but it's around 7,000 pounds. There are different versions, and the weight is between 6,000 and 7,000 pounds."
Musk added, "This is a heavy-duty truck," agreeing that the Cybertruck's weight can rival that of the Ford F-250.
In addition to discussing the Cybertruck's weight, Musk talked about its acceleration time and protection capabilities.
Musk revealed that Tesla is working to achieve a 0 to 60 mph (approximately 96 km/h) acceleration time of under 3 seconds for the Cybertruck. This level of acceleration is attainable only in the Cybertruck's "Beast Mode" version, as Musk described during the conversation.
Musk also delved into the Cybertruck's protection capabilities. Previously, someone had shared results of an arrow test on Instagram and humorously claimed, "Cybertruck can withstand arrows too!"
According to tests conducted by Tesla earlier this month, including firing with a Thompson submachine gun at the Cybertruck, the results showed that bullets did not penetrate the stainless steel panels, suggesting that the arrow test may not be particularly challenging. Musk also mentioned that Tesla had subjected the electric pickup to other firearms tests, including shotguns.