November 01, 2023 – Twitch App to Bid Farewell on Nintendo Switch
Twitch, the streaming giant, has announced a major development regarding its presence on the Nintendo Switch platform. Starting from November 6, the Twitch application will no longer be available for download on the Nintendo Switch, and existing users will lose access to the service by January 31, 2024.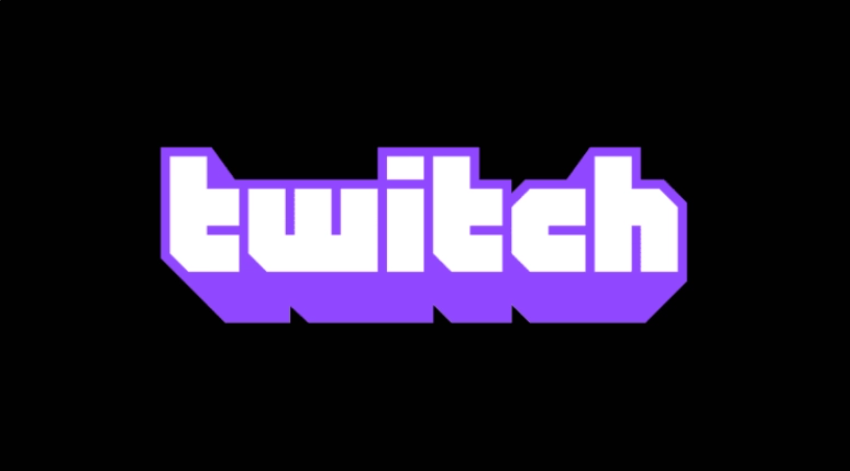 In a statement provided to IGN, Twitch shared the following:
"We've recently made a tough decision to remove the Twitch app from the Nintendo Switch. Nintendo remains a valued partner, and we appreciate the support the Switch community has shown us and our streaming platform."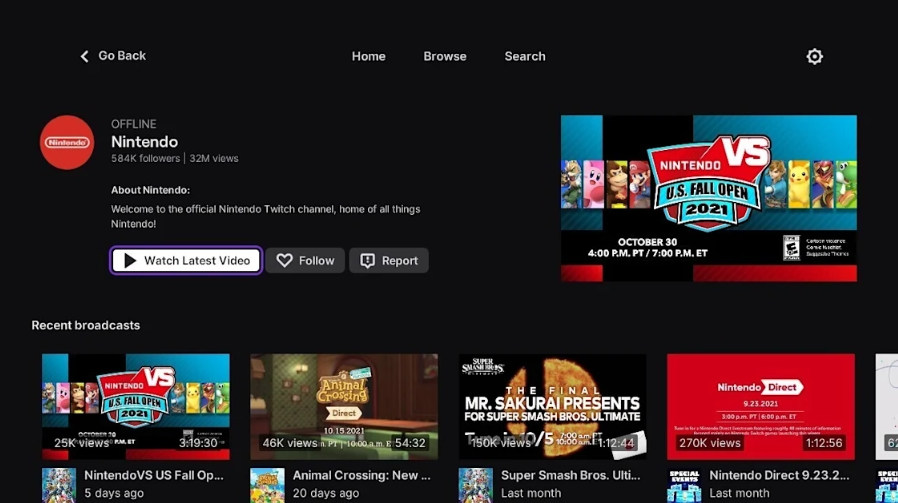 A quick visit to the eShop store page reveals that the Nintendo Switch version of the Twitch app was first introduced in 2021. However, it only allowed users to watch live streams on Twitch, without the capability to broadcast Switch content to the platform. Furthermore, it lacked support for viewing live stream comments directly through the app, requiring users to scan a QR code on the Switch and open a mobile webpage to access the comments.