June 9, 2023 – In a significant move towards electrification, Toyota Motor Corporation announced yesterday that it will establish a state-of-the-art laboratory dedicated to the research and development of electric vehicle (EV) batteries. With an investment of nearly $50 million (approximately 356 million RMB), the laboratory will be located at Toyota's North American Research and Development Headquarters in Michigan.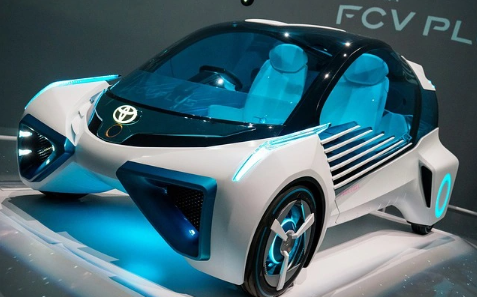 The primary objective of the new facility is to assess the performance, quality, and durability of EV batteries manufactured in the United States. This marks a pivotal shift for Toyota's North American research division, which has predominantly focused on traditional internal combustion engines. By bolstering its EV research capabilities in North America, Toyota aims to strengthen its position in the evolving landscape of electrification, demonstrating their commitment to a greener and more sustainable future.
Earlier this month, Toyota had already announced plans to renovate its factory in Kentucky, USA, and commence production of a new electric SUV starting from 2025. Additionally, the company is constructing a lithium-ion battery plant in North Carolina to meet the growing demand for electric vehicles in North America.
In line with their accelerated electrification strategy, Toyota also unveiled its plans to manufacture hybrid pickups at a factory in Mexico. These recent endeavors further signify Toyota's commitment to advancing electrification efforts in the North American and global markets, driving innovation and shaping the future of mobility.